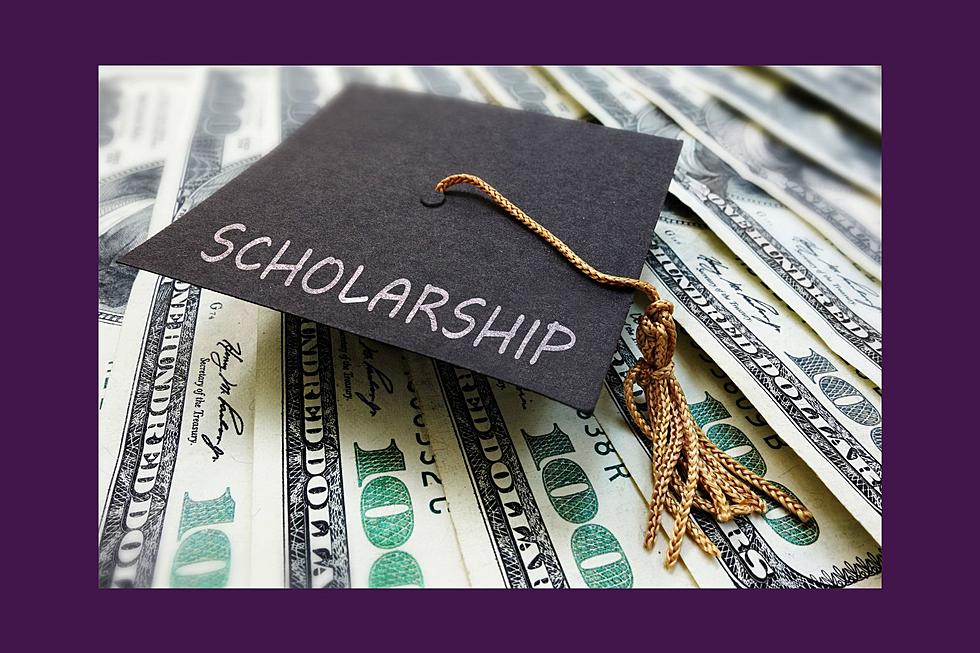 Tuscaloosa Fraternity Chapter Hosts Scholarship Fundraising Gala
Canva
The Alpha Tau Chapter of the Omega Psi Phi Fraternity, Inc. in Tuscaloosa, Alabama has a goal to increase their scholarship giving by 50%.
Together with the Bridge Builder Friendship Foundation, the charitable arm of their fraternity, they have donated a total of $335,000 to support the education of young individuals residing in Tuscaloosa, Bibb, Greene, Hale, Pickens, and Sumter counties.
To accomplish this objective, the fraternity and foundation are hosting the Que Xtravaganza Scholarship Gala. The semi-formal affair will take place on December 2 starting at 7:00 p.m. until Midnight at the Bryant Conference Center, situated at 240 Paul W. Bryant Drive, Tuscaloosa, AL 35401.
Antonio Bostic, the chairman of this year's event, has made a plea to individuals and businesses within the corporate community. He is seeking their support in raising $10,000 through sponsorships to help cover the expenses associated with organizing the event.
Scholarship Gala Ticket Information
Individual tickets are being offered for $50 each.
Also, there are three sponsorship levels.
Royal Purple Sponsorship at $2,500 that includes 2 tables, champagne, and in-event_ advertisement
Old Gold Sponsorship at $1,500 with 2 tables and advertisement on all tables and in-event advertisement
Kelly Green Sponsorship at $500 with in-event advertisement
The "non-profit status allows corporations and individuals to receive the tax benefits of donating to a community-based non-profit entity," said Bostic.
Click here to purchase tickets or inquire about sponsorships.
"The future lies in the hands of our youth and the communities in which they grow, learn, and, often, live out their adulthood. We think that mentoring and financial support for college are value propositions that all of us can believe in," said Stanley Shambley, Alpha Tau Chapter President.
With that objective in mind, the Alpha Tau Chapter is reaching out to organizations, companies, and individuals, seeking their support for this scholarship gala.
2023-2023 Rising Star Character Students of the Month
During the 2022-2023 school year, Tuscaloosa City Schools, along with Townsquare Media Tuscaloosa, Legal Services of Alabama and Child Abuse Prevention Services, will highlight Rising Star Character Students of the Month from each school in the district, highlighting two to three students each month.
Here's a recap of the previously recognized students!
Gallery Credit: (Brittany Marshall|Tuscaloosa Thread)
Alabama 2023 National Blue Ribbon Schools
Out of the 353 schools receiving the National Blue-Ribbon Schools acknowledgment from the
U.S. Department of Education
, 313 were public schools and 40 were non-public schools. In addition, there were 5 schools awarded with this esteemed honor located in Alabama.
Gallery Credit: Mary K
Money Talks: Alabama + Deep South's Wealthiest School Districts
Gallery Credit: Mary K
Great School's Top Elementary Schools in Alabama
Gallery Credit: Mary K
Empowering Young Minds: Top 7 Middle Schools in Alabama
Gallery Credit: Mary K
Top Alabama High Schools
Gallery Credit: Mary K