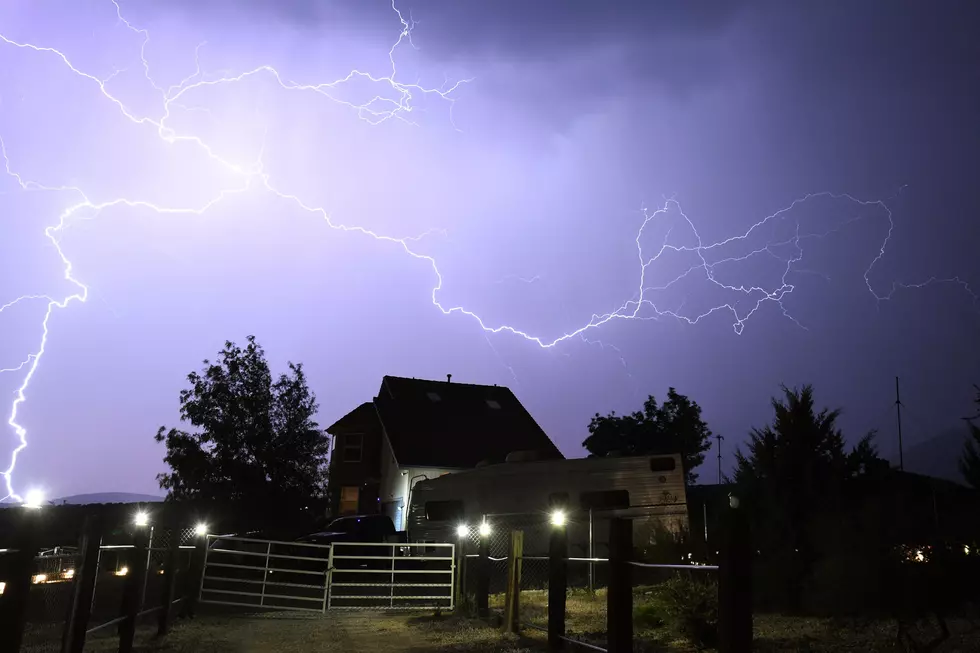 Cullman Farmer Loses Over 30 Cows After Deadly Lightning Strike
Ethan Miller
It seems like this storm season in Alabama has been pretty eventful.
Pretty bad storms have been reported all across the state of Alabama.
When these storms strike, there are many factors that people may not often think about. Keeping your dogs, cats and other animals in the home is a great way to protect them but what about large animals that are too big to go inside the home?
What about farm animals?
Recently, Cullman had their run-in with bad weather and it was no joke.
There was a lightning strike that directly struck a powerline at a Walmart on HWY-157 and it was all caught on camera.
The strike looked like a scene straight out of a movie.
According to the Cullman Daily, there were even multiple reports of power outages on this same day as a result of storms.
One of the worst situations that happened during these storms came from a Cullman farmer.
The Cullman Daily reports that multiple cows had died as a result of bad weather.
More specifically, 31 cows had been pronounced dead after lighting struck in close proximity to the cows.
"Please pray for this farmer," Cullman Daily posted on Facebook, along with a picture of cows who seemed motionless under a tree.
The post continues, "Cullman County farmer lost 31 cows today. They were found dead after a lightning strike hit in a close proximity to them."
Most Dangerous Alabama Animals That Could Kill You
Restaurants and Retailers Who Opened, Announced or Moved in 2023
A running list from the Tuscaloosa Thread of all restaurants and retailers who have opened, announced plans to come to the area or relocated so far in 2023.
All Homicides Investigated So Far in Tuscaloosa County in 2023
A regularly updated list of the Tuscaloosa Thread's coverage of all homicides in Tuscaloosa County in 2023.