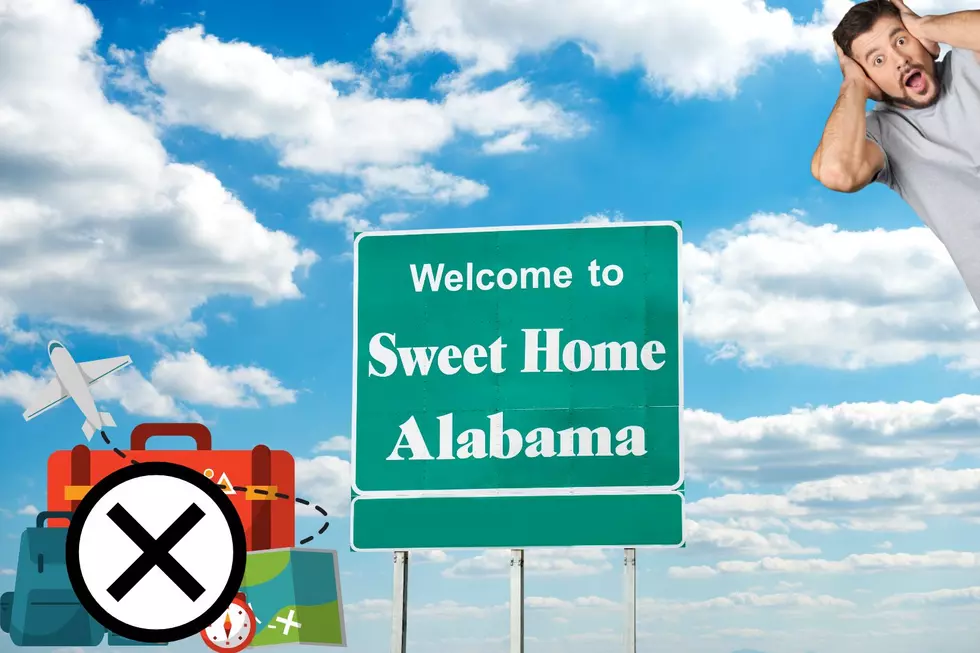 This Alabama City Made The List Of Worst Cities To Visit
canva
After living in Alabama for a little over three years, I have to admit something people may not like.
Every city in this state isn't the best destination someone would want to visit.
Miles and miles of roads and fields aren't the best things that attract visitors you know?
I can admit that there are some cities in Alabama that I've grown to like visiting.
Birmingham is one of them.
The Birmingham City Walk is a place I'm beginning to explore and I can say that I enjoy it so far.
Huntsville is definitely on the list. I can see why they were selected as the top city to live in in the United States by US News in 2022.
I've only spent a weekend there and loved it so much, I wanted to go back immediately.
US News said that Huntsville is the third-most affordable place to live out of the 150 most populous metro areas in the U.S.
Who knew?
Well, there's currently another list out right now that ranks the country's worst places to visit and surprise! An Alabama city made the list.
This Alabama city is actually in the history books for something great even though they're listed as one of the worst cities to visit in the U.S.
Have you ever heard of Point Mallard Water Park? According to Mind Your Dollars, Point Mallard Water Park is touted as the world's first wave pool.
The Alabama city that made the list of the worst places to visit is none other than Decatur, Alabama.
Have you ever been?
It's said that Decatur is only famous for its historic Point Mallard Water Park, but true Alabamians know that Decatur is known for much more.
It gave us Big Bob Gibson's BBQ which is responsible for the famous Alabama white sauce.
Would you ever visit Decatur, Alabama?
If you've been, let us know some cool things to do in the city.
Home Sweet Airbnb: Bama and Military-Inspired Home in Northport
WOW: Helena, Alabama Estate Includes Trophy Bass Lake, Waterfall
November Edition: Most Expensive Homes in Tuscaloosa County Alabama