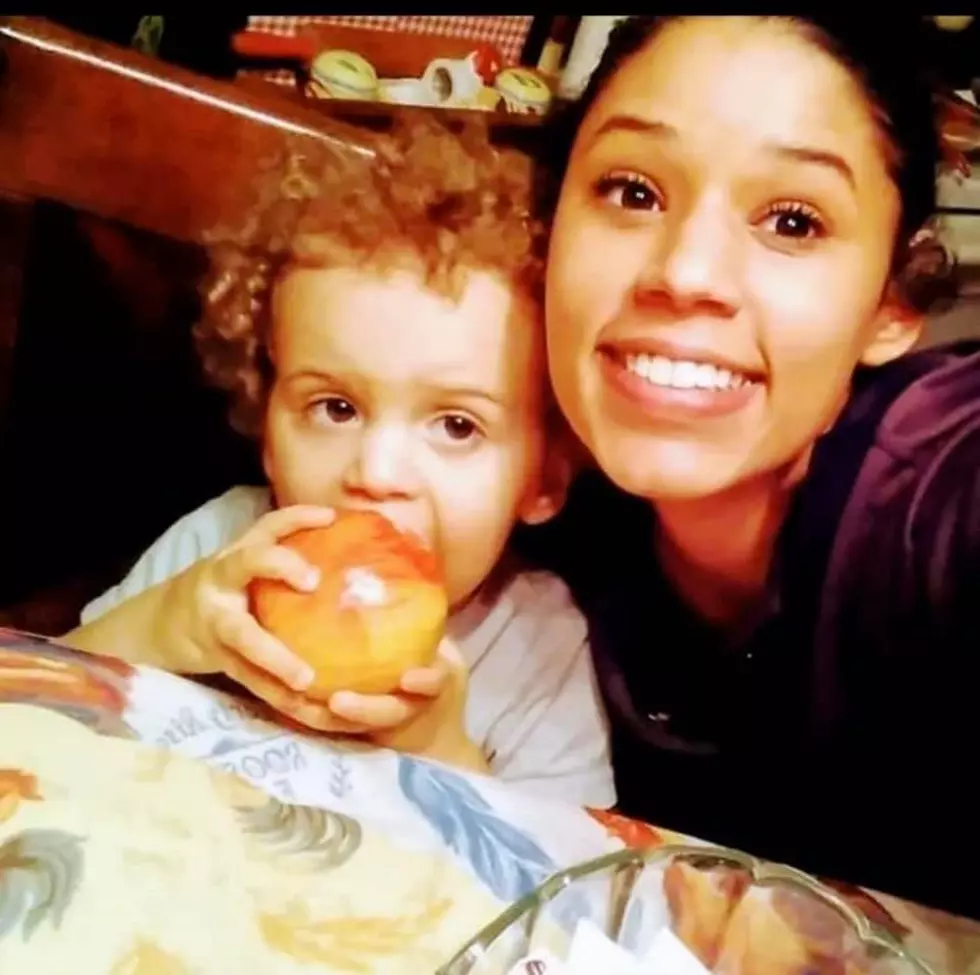 Jasper Family Searches for Missing Woman after Toddler Son Found Wandering Alone
(Credit: Facebook/Miramar Police Department)
One Jasper family seeks answers after their 2-year-old nephew was discovered wandering in Miramar, Fla. Sunday morning.
Kamdyn Cavett's family is searching for answers in regards to the whereabouts of his 21-year-old mother, Leila Cavett.
Her sisters say they are not sure what's going on, but they contend that Cavett had no known ties to the area where their nephew was located and that she never would have just left her son like that. The family was made aware that there was an issue after seeing the boy's picture on social media, as it was posted by the Miramar police and shared numerous times over. Source.
Despite the differences in people, when it comes to families in distress, communities always pull together to find solutions and to escape possible danger.  However, it is still quite miraculous how quickly the story reached the rescued toddler's family, as Miramar is almost 800 miles away!
Just like the public's support and sharing of information was instrumental in reuniting Kamdyn with his aunts, they are seeking support in the search for his mother. There is great concern for the elder Cavett's wellbeing.  Leila is said to have been seen driving a mid-to-late 90s white Chevy Silverado 3500 with a red tailgate and a "Baby on Board" sign on the passenger window.
Anyone with information is encouraged to contact Crime Stoppers at 954-493-TIPS or the Miramar Police Department at (954) 602-4000. Full story.
Enter your number to get our free mobile app
10 Wild Tuscaloosa Facebook Marketplace Finds
10 Wild Tuscaloosa Facebook Marketplace Finds