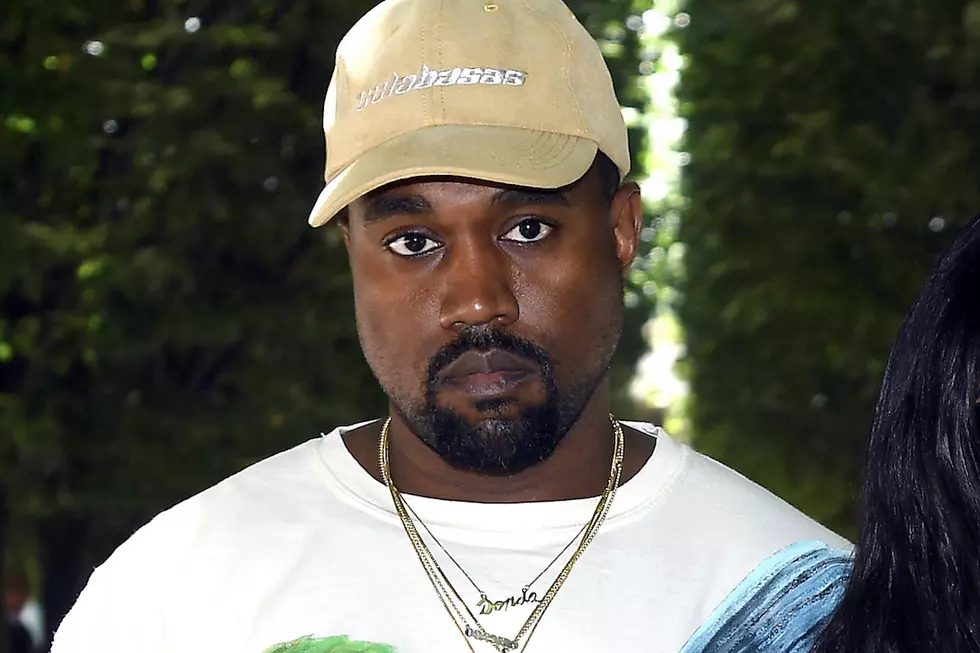 Kanye West Still Believes He Will Be President One Day
Pascal Le Segretain, Getty Images
Kanye West believes he will one day be the President of the United States.
"There will be a time when I will be the President of the U.S. and I will remember...any founder that didn't have the capacity to understand culturally what we were doing," Kanye said.
"To say that you unashamedly support Donald Trump...he called the mother continent of Africa a collection of s-hole nations. Smacking the entire diaspora in the year of the anniversary of the year of the return," the church's pastor Jamal Bryant said. "I don't align with the statements of Kanye West. I don't endorse it, nor do I subscribe to it. And I am not a runaway slave. To that end, Mr. West made a significant donation to New Birth Cathedral. But I do not want to be guilty of double speech. I met with my team today and the donation that he made to our church, I am now redirecting. I'm going to be giving that donation he gave to Morris Brown College."
Jesus Is King is set to be released on Friday (Oct. 25).
See Photos of Kanye West's Different Looks Over the Years