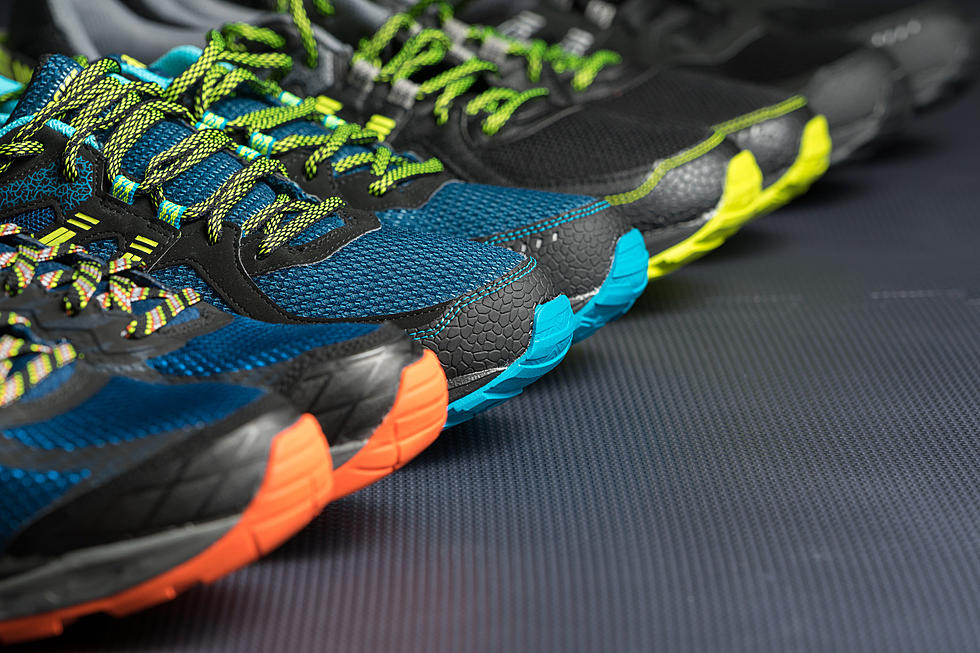 Lace Up for the UNCF Alabama Virtual Walk for Education
Rupert Weidemann
The United Negro College Fund (UNCF) is one of the best organizations benefiting minority education. The UNCF was founded in 1944, and they have raised more than $4.8 billion that assists economically disadvantaged scholars to complete their post-secondary education.
Their mantra is "A Mind is a Terrible Thing to Waste, but a Wonderful Thing to Invest In." To help continue their mission, you too can help kids go to college, and you don't even have to leave the house. They are hosting a Virtual Walk for Education on Saturday, September 18, 2021. Click here to help raise funds the UNCF is hosting.
The UNCF "supports students' education and development through scholarships and other programs, strengthening its 37 member colleges and universities. UNCF advocates for the importance of minority education and college readiness."
Even though the pandemic is still happening, you can still support the UNCF, get exercise, and raise money for a great cause. This will still allow you to keep the important UNCF work. "While the country is practicing social distancing, the event will engage participants in activities to walk, run, cycle and dance safely—all the while having fun and still raising money for UNCF."
Show your support in Alabama by donating, participate individually, form or join a team. To register for the virtual walk, visit UNCF.org/NationalWalk Be sure you sign up under the Birmingham region.
(Source) Press Release from UNCF sent to Townsquare Media.
LOOK: Here are the biggest HBCUs in America
More than 100 historically Black colleges and universities are designated by the U.S. Department of Education,
meeting the definition
of a school "established prior to 1964, whose principal mission was, and is, the education of black Americans."
StudySoup
compiled the 20 largest historically Black colleges and universities in the nation, based on 2021 data from the U.S. Department of Education's
National Center for Education Statistics
. Each HBCU on this list is a four-year institution, and the schools are ranked by the total student enrollment.
LOOK: 28 Modern Black History Makers & Moments
LOOK: 50 Black actors who made entertainment history
LOOK: A history of Black representation in movies
LOOK: 50 essential civil rights speeches
Many of the speakers had a lifetime commitment to human rights, but one tried to silence an activist lobbying for voting rights, before later signing off on major civil rights legislation. Several fought for freedom for more than one oppressed group.
Keep reading to discover 50 essential civil rights speeches.