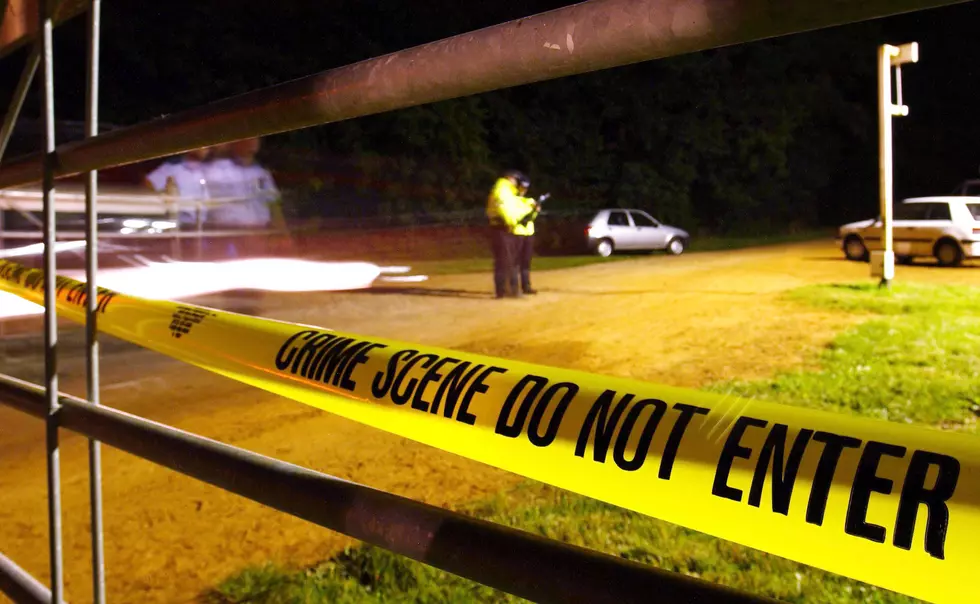 Man Killed Over $20 Drug Debt
Getty Images
30 years in prison is the sentence Amendo Smith received Monday in Montgomery County Circuit Court in the killing of 33-year-old Earnest Belser.
Smith pleaded guilty in December of killing Belser at a southern Montgomery hotel. At his hearing Smith apologized saying he "never meant for any of this to happen."
One man is dead and one in prison for thirty years over a $20 drug debt, ridiculous!