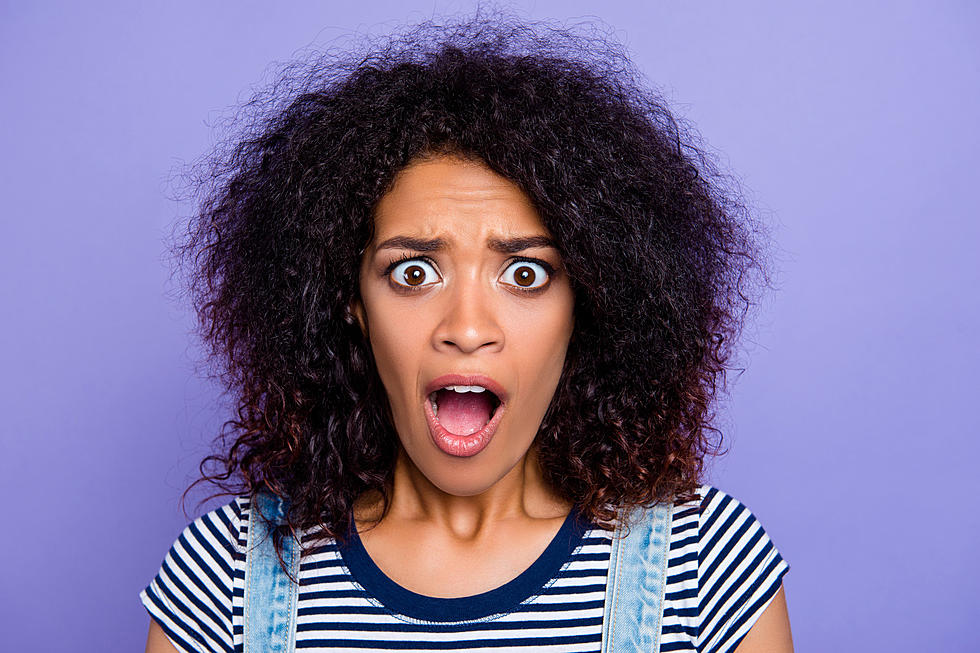 Order Up: New Chicken Wing Craze Hits Alabama, is it Really Worth $100?
Deagreez
You can prepare chicken in every way imaginable, and I will love it.
Baked
Fried
Pan Fry
Roasted
Broiled
Sautéed
Grilled
Smoked
Stir Fry
Boiled
Braised
Air Fryer
I love chicken, like every part of the chicken. The breast, thigh, leg quarter, whole leg, drumstick, and my ultimate favorite the chicken wing.
I could eat chicken wings every day and not get sick of them. My favorite is a three-way tie between dry-rubbed, lemon pepper wings, the honey hot wings from Bethune Grill in Daytona Beach, Florida, or my Aunt Judy's fried chicken wings.
But, wait … looks like there is a new craze that I need to jump on right here in Alabama.
The subject of chicken wings has been the focus of almost every Facebook status update after the next. Chicken Wings, I'm there.
My Facebook feed is blowing up about something new and interesting. It has caught the attention of all my Facebook friends. Some are in shock, confused and curious like me. Several folks call it marketing genius.
Lady E Chick'n Café in Birmingham, Alabama is featuring 24 Karat Gold Wings.
According to the Facebook Page of Lady E Chick'n Cafe, the posted said "Who said the whole combo isn't gold? Birmingham's 24 Karat Gold Wings for $99 is selling like HOT CAKES! Another one out & they got them mild flavored. LADY E CHICK'n CAFE place to be and eat at. The whole menu is A SPREAD."
Yes, the 24 Karat Gold Wings come with a price tag of $99.
Lady E Chick'n Café even features a 24K Wall of Fame where your selfie can be featured for all to see. I love it! [Let me get my hair done real quick, I want to be up on the wall]
Plus their Facebook post commented a note of "thanks to those who have drove near and far & even from Canada to get our 24k GOLD WINGS."
Have you ever had 24K Gold Wings? Apparently, I've been missing out.
Is it worth $100? If you got it, I say yes. It supports an Alabama-owned and operated business and helps propel Alabama forward.
(Source) Click here to follow the Facebook Page of Lady E Chick'n Café.
LOOK: Food history from the year you were born
From product innovations to major recalls,
Stacker
researched what happened in food history every year since 1921, according to news and government sources.
10 Underrated Soul Food Restaurants in Tuscaloosa, Alabama
West Alabama Restaurants That Should Be Franchised Nationwide
6 Tuscaloosa Restaurants We Miss Desperately
7 Fast Food Restaurants We Need in Tuscaloosa