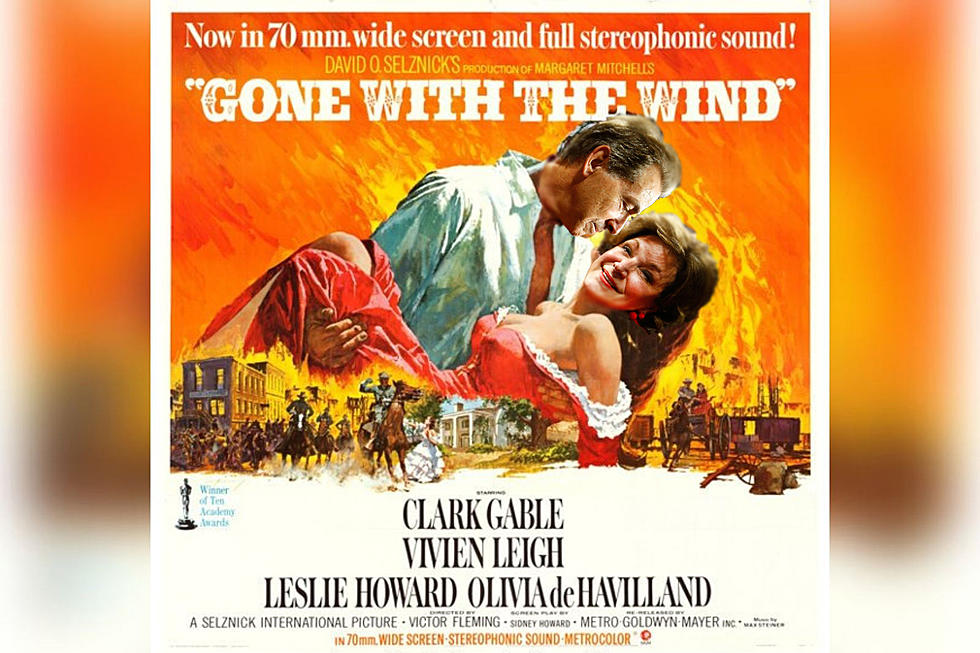 Behind the Curtain: Nick Saban Wooed Miss Terry on Their First Date With an American Classic
Selznick International Pictures / Getty Images
The first date – we've all had them.
Some are good and some are bad, but sometimes a first date can lead to a lifetime of love. Such was the case when Alabama head coach Nick Saban took his now-wife Terry out for the first time.
"We went to Gone with the Wind in the Lee Theatre in Fairmont, West Virginia," said Saban on his weekly radio show, Hey Coach. "In those days, I will admit this, I was really shy. It was a hard way to have a conversation. It's gotten a little easier over the last 50 years but it was tough that night."
The legendary coach was asked if he got a kiss goodnight from Miss Terry on the first date.
"I don't think so," Saban laughed.
It's not confirmed whether Alabama Football's matriarch was pleased with sitting through a near-four-hour film on her first date with the soon-to-be-GOAT, but the power couple will celebrate their 50th wedding anniversary on December 18.
So, it's safe to say Nick hit a home run.
Gone with the Wind was originally released in 1939 but was re-released in theaters in the early 1950s and then again when Saban was 16 years old in 1967, with better resolution and quality.
The film won eight Academy Awards and was given two additional Honorary Academy Awards, and was one of 25 films the National Film Registry initially selected for preservation in 1989.
The Lee Theatre, ironically, opened the same year Gone with the Wind was released and held for the rereleases. However, now the location is rumored to be a parking lot.
Here are the Best Apple Picking Spots Near Tuscaloosa, Alabama
Always call ahead to ensure days and hours of operation because they can change due to the seasons.
The 2021 Alabama Football Schedule in Photos
2021 Alabama Crimson Tide Recruiting Class Signees