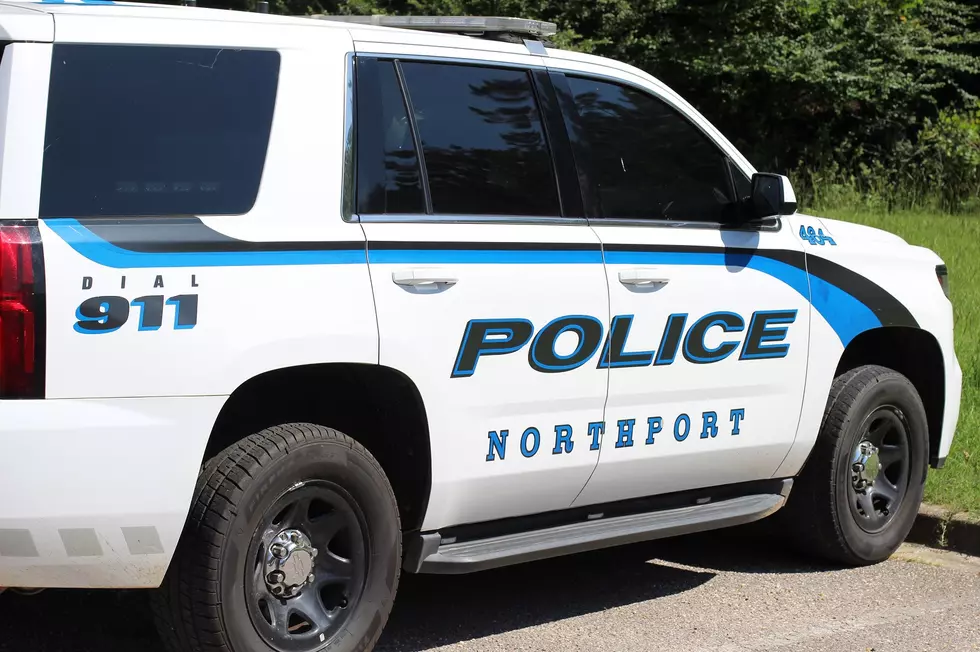 Northport, Alabama Mourns The Devastating Passing of Retired Sergeant
(Noah Lueker)
The passing of a family member is never an easy thing to deal with. The Northport Police Department is currently dealing with the passing of their fallen family member.
Northport has recently lost an important figure in the community. In a Facebook post, the Northport Police Department made a post announcing the passing of retired sergeant Willie Prewitt.
"It is with deep sadness and heavy hearts that we announce the passing of Willie Prewitt. Willie Prewitt became a Northport Police Officer in November of 1976 and retired as as Sergeant in 2000."
People in the community voiced their thoughts and opinions about the fallen sergeant. The comment section on the post was flooded with kind words about Willie Prewitt.
-"He was a great man and Officer!!! I was blessed to know him and work around him in my career."
-"Sgt Prewitt was our security guard at AMI Hospital back in the day. He was a great man. RIP. Sgt Prewitt."
-"He was definitely a great man and officer. He was always great to be around . A lot of great officers and fireman from his time period have passed on and are deeply missed."
-"I am saddened to hear of his passing. He was a great officer co-worker and friend."
-"He used to joke around with me a lot, you will be missed."

There are plans to remember his life and service in Northport coming this week. Northport Housing Authority will host a balloon release at the former East Circle property Friday 11/5 at 5:30 pm.
Tuscaloosa Restaurants and Stores That Closed for Good in 2021
New Tuscaloosa Restaurants & Retail in 2021
Top Stories From The Tuscaloosa Thread (10/25-10/29)