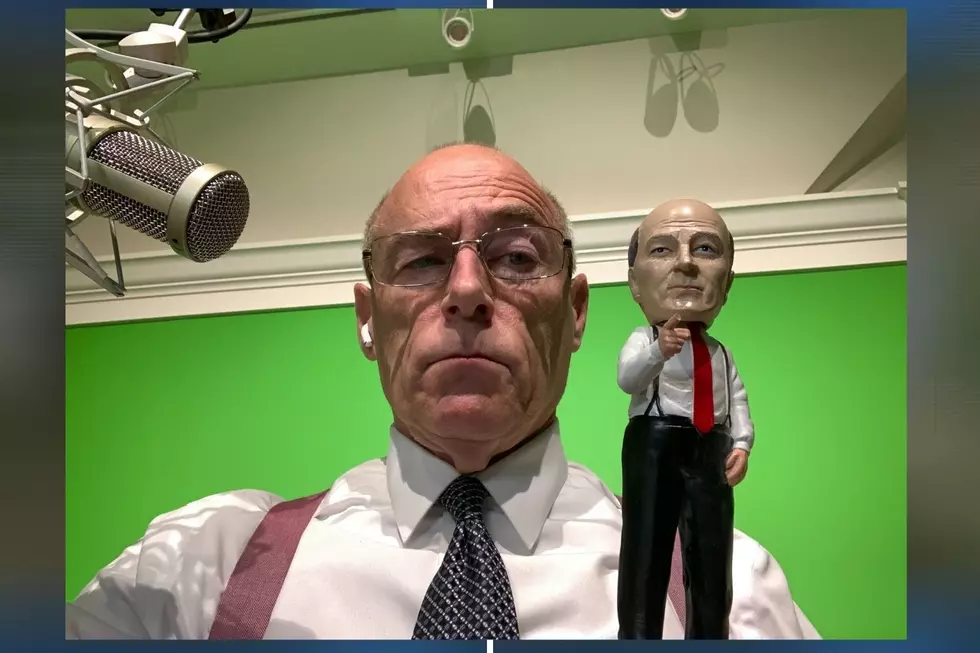 One of Alabama's Biggest Celebrities has a Bobblehead
James Spann
Enter your number to get our free mobile app
It's National Bobblehead Day. I know there was a phase where every famous person had a bobblehead. I think they are super cute.
Right now, you can even preorder a bobblehead of immunologist Anthony Fauci from the National Bobblehead Hall of Fame and Museum. Dr. Fauci has become a national sensation for his authority and advisement on managing the coronavirus pandemic, and what better way to commemorate the chaos of 2020 than with COVID's biggest enemy? According to the National Bobblehead Hall of Fame and Museum, "$5 from every Dr. Fauci bobblehead sold will be donated to the project the heroes fund to support the 100 million mask challenge." You can add to your bobblehead collection and do some good at the same time. Click here for more details.
Do you own a bobblehead? If so, who is your favorite bobblehead?
I have one. It's packed up in a box in storage. But, it is of my favorite weather icon, James Spann. It's a prized possession.
For me, it's not just a bobblehead. It is a reminder of how James Spann was super helpful to me as I studied meteorology at Mississippi State University. His passion for weather and helping Alabamians stay safe during weather situations is impressive.
James Spann's role model in meteorology was also my mentor, J.B. Elliot, who signed on the U.S. Weather Bureau in 1957. Between these two, they helped me on my bucket list quest to get my second degree in Geosciences and Broadcast meteorology.
(Source) For more details on the National Bobblehead Hall of Fame and Museum, click here.
Jobs I Appreciate More Because Of COVID-19