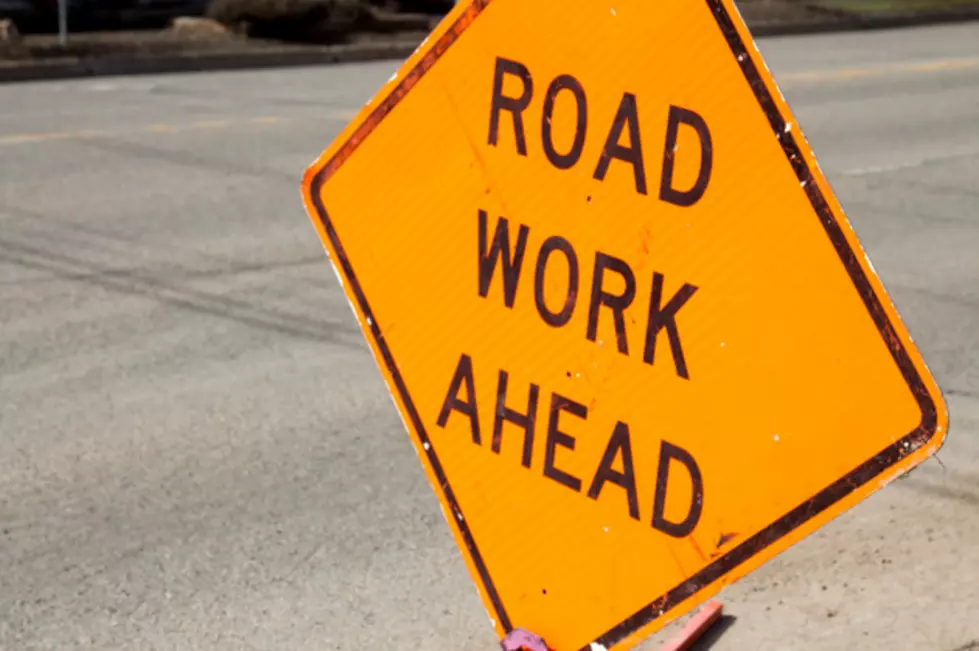 Partial Road Closure in Tuscaloosa Monday
KaraGrubis
The City of Tuscaloosa Department of Transportation (TDOT) is advising residents of a road closure beginning Monday.
There will be a partial lane closure of the west bound lane on University Blvd. East between 26th Avenue East and 25th Avenue East starting Monday June 5 through Friday, June 9.
Kyser Construction, under contract with the City of Tuscaloosa, will be performing curb and sidewalk replacement in front of the Tuscaloosa Gateway Innovation and Discovery Center.