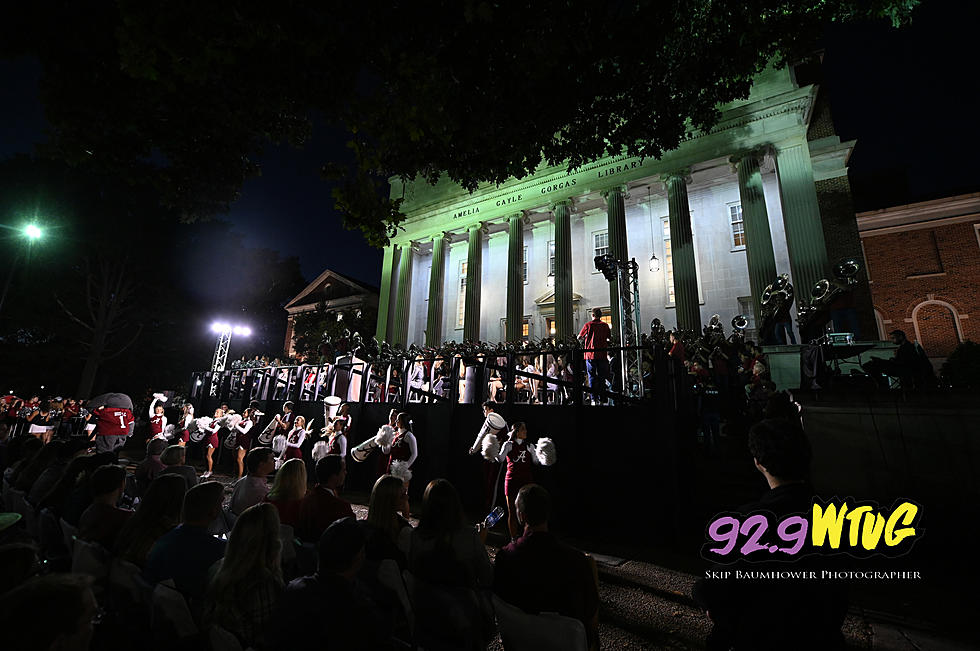 A Look Into The 2021 University of Alabama Homecoming Celebrations [PHOTOS]
Skip Baumhower
Homecoming is exactly what it means, coming home. It is a celebration for students, alumni, future students, and supporters. UA's rich legacy and timeless traditions have been on display all week long under the theme of "Together We Rise."
The 2021 Homecoming festivities at The University of Alabama have been amazing. From fashion shows, pep rallies, step shows, parades, the actual game, and more. It's the whole vibe of homecoming that is attractive to many Alabama fans.
Roll Tide
2021 University of Alabama Homecoming Celebrations [PHOTOS]
When Tennessee Beat Bama, These Things Didn't Exist
Top 10 States That Have Produced the Most NFL Players in History (Population/Per Capita)
Ever wondered how many NFL players the state of Alabama has produced compared to other states? Here you go!
Outlandish Myths About Tuscaloosa, Alabama That People Believe
Do Out-of-Towners ACTUALLY Believe these Myths About Alabama?
Famous Alabamians from A to Z (Almost)
Check Out these Famous People with Alabama Roots, from A to Z (Almost)
Downright Unbelievable Quirky Alabama Town Names
Have You Heard of these Quirky Alabama Towns? Some are Downright Unbelievable.
Here are 21 Tips to Survive Living in Tuscaloosa, Alabama During Football Season
Believe it or not, some people don't like football. They could care less if there is a game being played. If you ask me, that is completely sacrilegious.