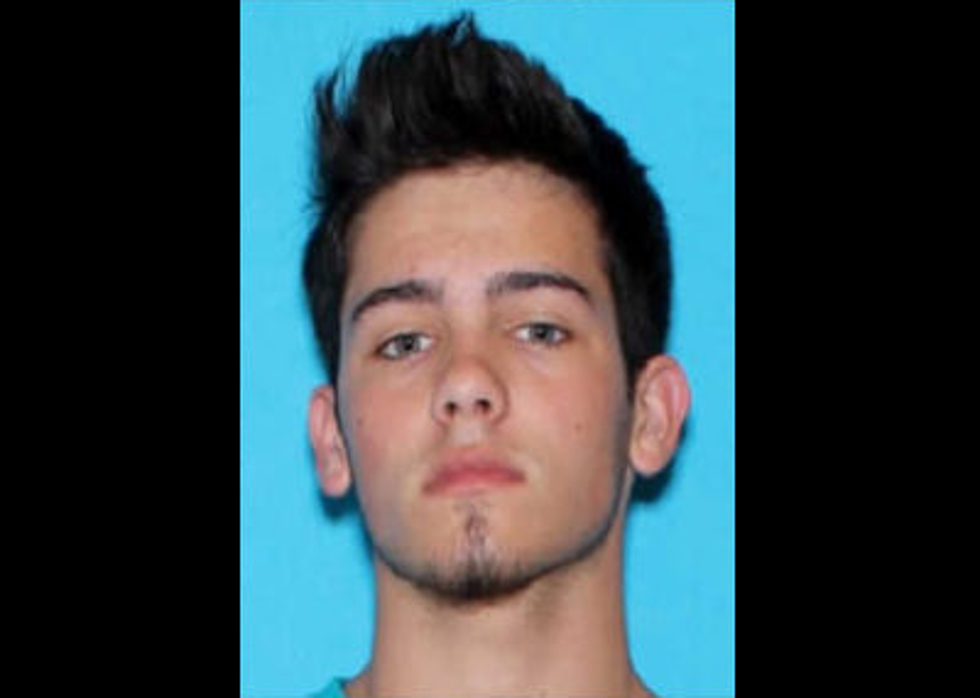 Police Looking for Son of Tracey Grissom After Wednesday Shooting
Photo: Tuscaloosa County Metro Homicide Unit
Tuscaloosa Police are searching for 17-year-old James Michael Hartley in connection to a shooting at Grand at Rum Creek Apartments on Wednesday night.
An attempted murder warrant is out for the arrest of the Hartley and the Tuscaloosa Metro Homicide Unit released a BOLO notice after an 18-year-old was shot at the apartment complex along Hwy. 69.
AL.com and WVUA23 are reporting that Hartley is also the son of convicted murderer Tracey Grissom. She was found guilty and sentenced to 25 years in prison after shooting and killing her ex-husband in 2012. Coincidentally, Wednesday's shooting happened almost five years to the day as Grissom's.
If you have any information about Hartley's whereabouts, contact the police.
UPDATE: Police have arrested another 17-year-old in connection with the shooting. WVUA23 reports that William Antonio Alvarado of Buhl was taken into custody. Police are still looking for Hartley.