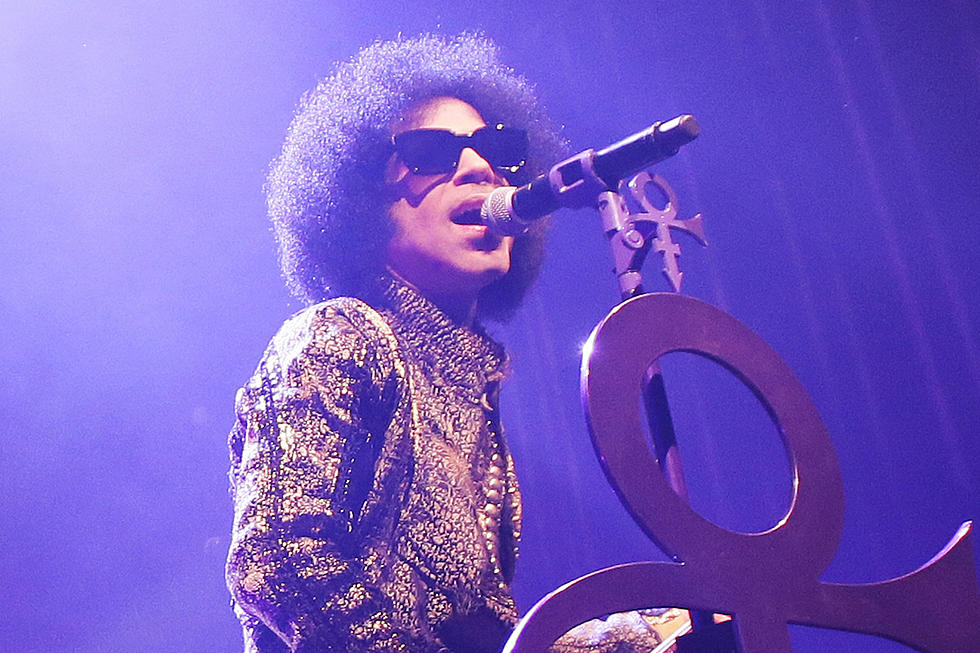 Prince's Catalog Will be Available on All Music Streaming Platforms This Month
Chelsea Lauren, Getty Images
For almost two years, Prince fans were only able to listen to his catalog of hits on the popular streaming site Tidal. However, all that is about to change as Warner Bros has made a deal to release his music to other popular streaming sites.
Apple, Spotify, Pandora, and Google Play are among the list of streaming sites that Prince's music will be released to. According to the New York Post, Prince's catalog is set to be released  February 12, the same night as the Grammys.
In July 2015, just nine months before his passing, Prince pulled his music from all streaming services and only granted Tidal access to his catalog. The Warner Bros deal will grant fans access to popular songs like "Let's Go Crazy," "Purple Rain" and "When Doves Cry."  Prince's unreleased music and music he made outside of his Warner Bros contract are still under negotiation.
While no official announcement has been made, Spotify hinted at the upcoming release by adding huge purple banners in New York City and London.
Worst to Best: Every Prince Album Ranked