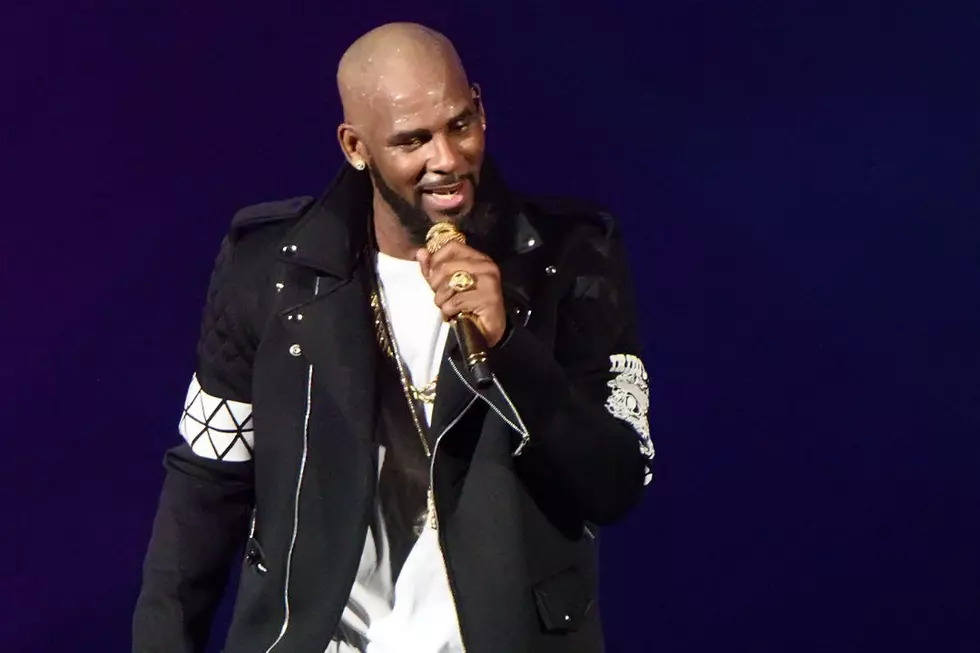 R. Kelly Ex Says She Was One of His Sexually Abused 'Pets'
Daniel Boczarski, Getty Images
One of the R&B star's exes, Kitti Jones, was interviewed for the film, where she goes into harrowing detail about how he treated her and other women.
"I was introduced to one of the girls that he told me he 'trained' since she was 14, those were his words," she recalled to reporter Ben Zand. "I saw that she was dressed like me, that she was saying the things I'd say and her mannerisms were like mine. That's when it clicked in my head that he had been grooming me to become one of his pets. He calls them his 'pets.'"
Jones goes on to claim Kelly "physically, mentally, verbally, and sexually" abused her. "I would go without eating for a couple days as punishment," she said. Disobedience resulted in her being "slapped, beaten, and kicked."
"He's a narcissist," she added. "I think he gets some sort of satisfaction within himself knowing that he's taking control over other people by physical abuse, mental, verbal, sexual."
Jones' story is just one of many in the eye-opening documentary. R Kelly: Sex, Girls & Videotapes is available to view now. Watch a clip with Kitti Jones below.