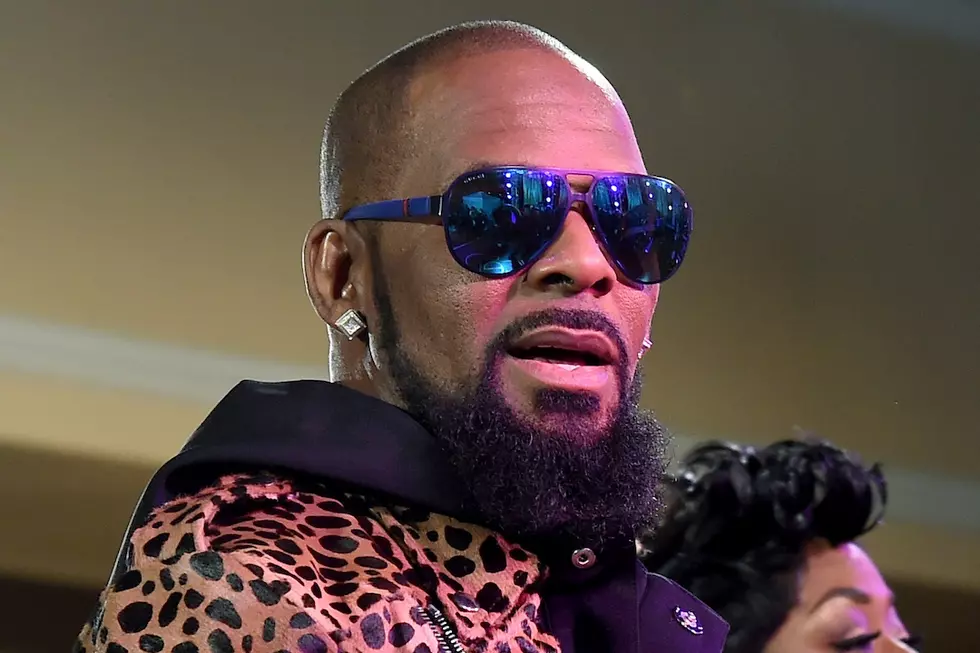 Realtor Selling R. Kelly's Chicago Recording Studio Is Receiving Death Threats
Ethan Miller, Getty Images
According to a report from The Blast (Jan. 10), realtor James Hodur, who is working to sell the studio featured in the disturbing docuseries, has reported several instances of callers issuing death threats towards him and his family because they think he's working on behalf of Kelly. The studio in question is where Kelly allegedly recorded the infamous sex tape. It's also supposedly the place he brought in members of his rumored sex cult after sexually assaulting them.
"We know where you are, and we are going to kill you," said one caller.
In other explicit threats, callers have gone as far as to threaten to kidnap Hodur's family and hold them hostage "to see how it feels" to the realtor. After the threat on his family, Hodur called the police to step in and attempt to locate the suspect(s).
Clearly, the studio has been under heavy scrutiny after Lifetime's Surviving R. Kelly made its television debut. However, the veteran R&B singer reportedly failed to make his lease payments so he's currently being evicted from the property. Earlier this week, Kelly's legal team made a deal with the owners of the building to give the singer two weeks to pay more than $80,000, or he will be removed by the sheriffs.
See 22 Hip-Hop-Related Police Raids