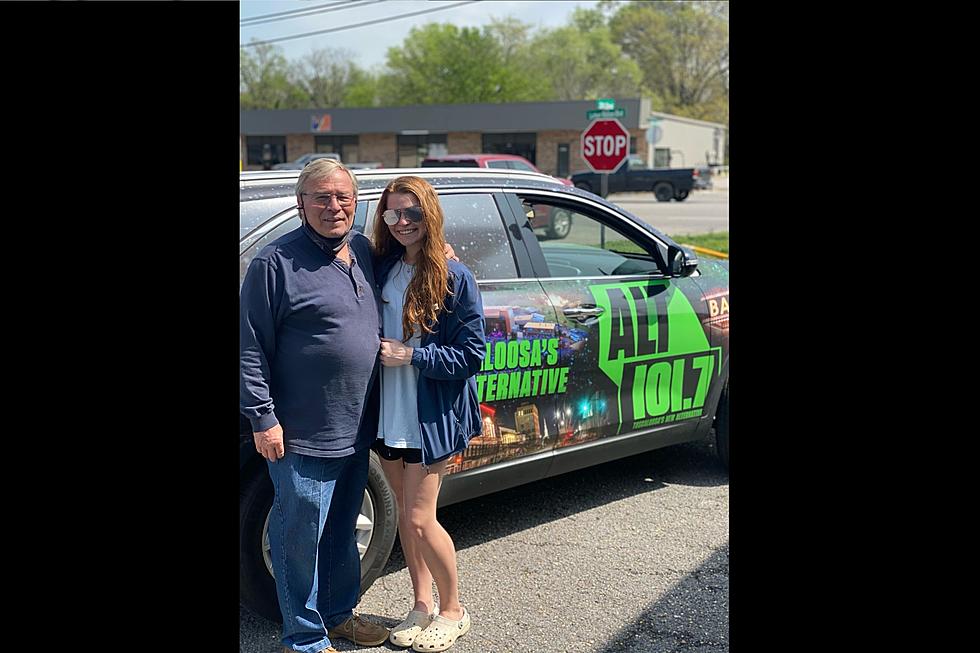 Relief Efforts Underway for Hale & Bibb Counties After Tornadoes
Photo by James Ludeman
Citizens in Tuscaloosa County are rallying to support their neighbors impacted by Thursday's tornado outbreak, including the communities of Brent, Centreville, Greensboro and Sawyerville.
Northport Mayor Bobby Herndon has organized a relief drive for Hale and Bibb County.
"I do not know all the particulars as of this minute, but there are needs that we all can address," Herndon said Friday morning. "There were over 40 homes destroyed in Hale County,"
Herndon has already started taking donations before the arrival of box trucks that will be in Northport Monday morning. He will be accepting donations Monday from 5:30 a.m. until dark and Tuesday from 5:30 a.m. until 2 p.m.
Herndon will then deliver the supplies to Greensboro Baptist Church on Tuesday afternoon. Donations can be taken to 2728 Lurleen Wallace in Northport.
Herndon also posted on Facebook that his granddaughter, Sydney Grace Higginbotham, is also accepting cash donations on the Venmo mobile app to help buy supplies. Please send donations to her Venmo, @sydney-higginbotham, if you would like to donate in this manner.
Spiller Furniture in Northport also posted a statement on Facebook informing viewers where they can go to donate to the victims of yesterday's tornadoes.
"Our heartfelt prayers and thoughts go out to yesterday's storm victims," they said in a Facebook post. "For the Sawyerville area, take your donations to the Moundville Middle School, 50 Wildcat Way. To have your items picked up in the Moundville area for delivery to the [damaged] area, call 205-371-7000 ext. 4."
The supplies needed by these areas include boxes, tarps, cleaning supplies, toiletries, colors and coloring books for children, snacks, canned goods, water, trash bags, pillows and blankets, socks (multiple sizes), hygiene products, feminine products, hand sanitizer, face masks, diapers and wipes, ensure, baby formula, pet food, Gatorade and laundry detergent.
Centreville City Hall also posted on Facebook that they are accepting donations at the Centreville Fire Department.
PHOTOS: Centreville Residents Recover After Thursday's Tornado