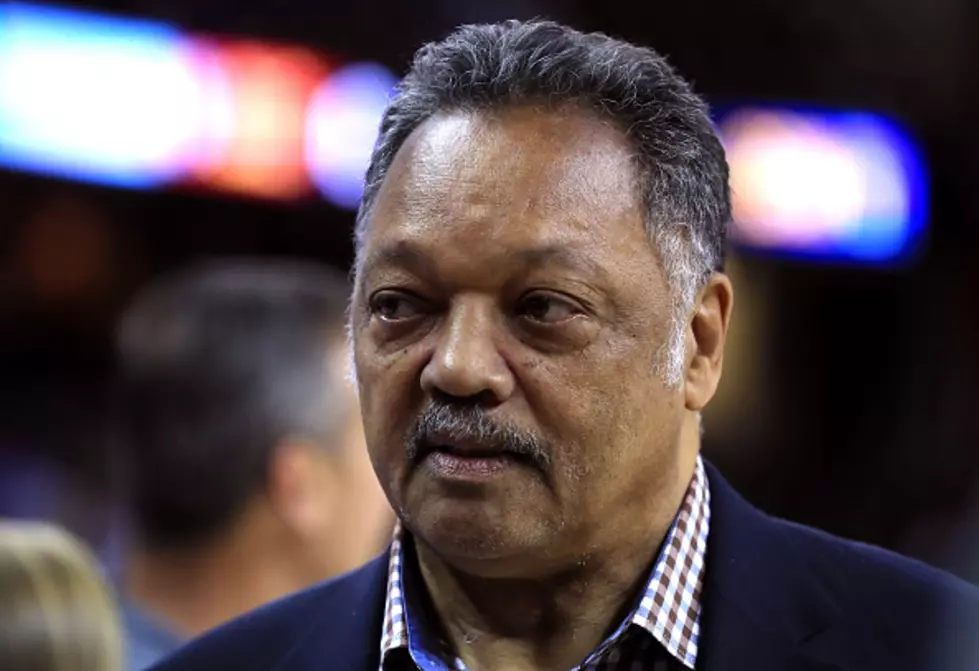 Rev. Jesse Jackson Diagnosed with Parkinson's
Ronald Martinez
Rev. Jesse Jackson says he has been diagnosed with Parkinson's Disease.
He describes how the ailment has affected his life in a heart-tugging post on his Facebook page:
Regardless of how we feel about people, we never want to wish a debilitating disease upon them. Prayers and positive thoughts to one of America's civil rights pioneers.