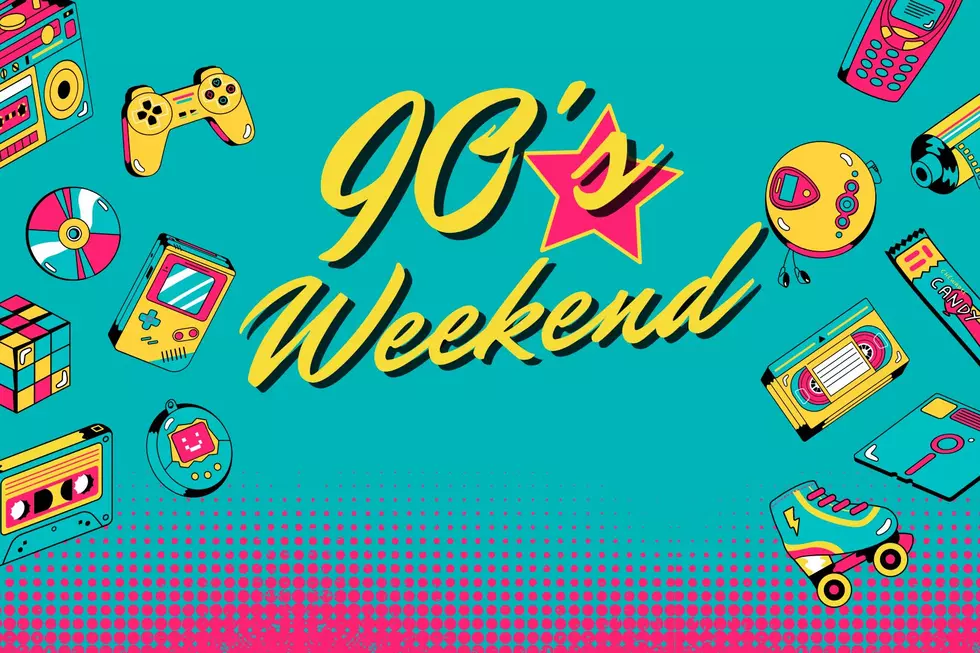 Roll Tide in Retro: 92.9 WTUG Goes All 90s This Weekend
Canva
92.9 WTUG all this weekend is going retro because "We Love the 90s."
All your favorite songs from back in the day from 1990 to 1999. It's the music you love, grew up listening to, your favorite college jams, memories from high school, and everything in between.
We believe the 90s had some of the best music ever. Also, we can't forget about some of the craziest dances, wild fashion trends, and iconic movies and TV shows. Simply put, the 90s was the best ever.
So, grab your boom box and throw on your neon tops, and overalls with one strap down. Go ahead and sport that hi-top fade and say things like "Gettin' Giggy Wit It"! And be sure to request your favorite 90s joint by sending us a message on our FREE app.
50 Famous Brands That No Longer Exist
Here are 50 of your favorite retail chains that no longer exist.
KEEP LOOKING: See what 50 company logos looked like then and now