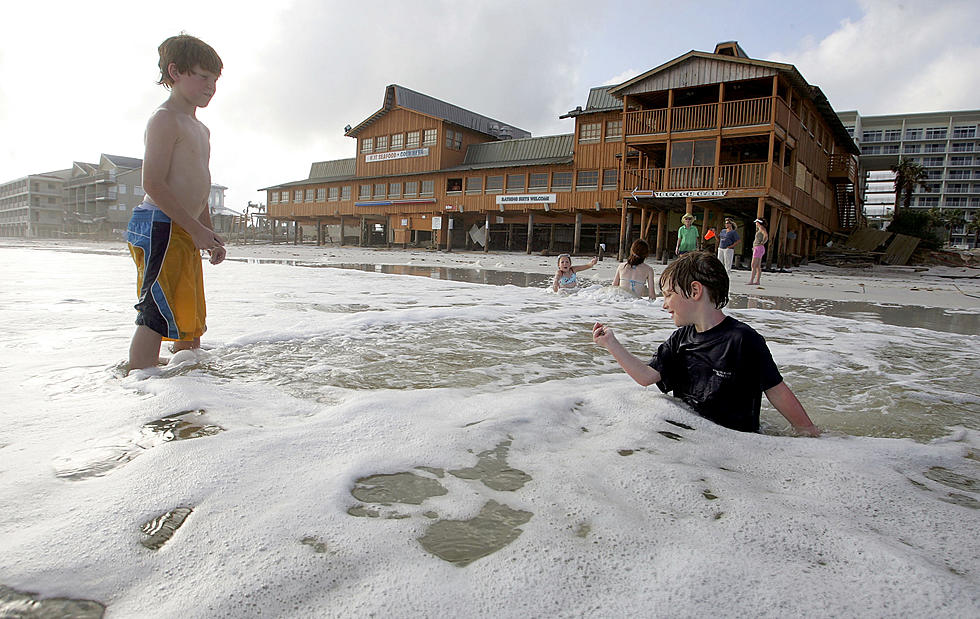 Getty Images
The SEC meetings were originally scheduled for the end of May, they have been cancelled and the SEC is looking into alternative methods of meetings. The meetings were supposed to take place in Destin Florida but the country is largely in a holding pattern as the COVID-19 coronavirus runs its course.
The SEC Spring Meetings serve to get the coaches, administrators and conference officials together to discuss items pertinent to the conference. Rule changes, scheduling and relationships building takes place at these meetings.
The meetings have taken place in Destin since 1985. SEC Commissioner Greg Sankey said the conference is looking at alternative methods to still have the meetings. Many companies and organizations have gone to digital platforms like Zoom or Skype to continue hosting meetings.
Enter your number to get our free mobile app
TACKLE THESE: Check Out the Best Uniforms In Each NFL Team's History