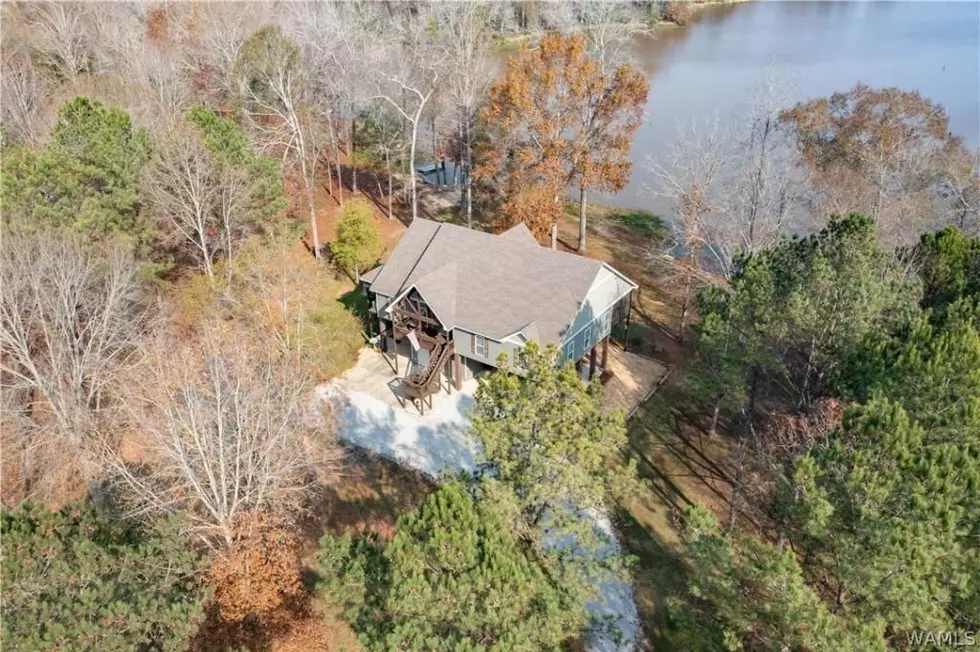 SEE INSIDE Hale County Alabama's Most Expensive Custom-Built Home
Caitlin Tubbs Wilson, Associate Broker | Realtor, Jimmy Hamner
Caitlin Tubbs Wilson, Associate Broker, and Realtor said that in this home you could "live every day like you're on vacation."
This custom-built riverfront home is truly a one-of-a-kind home. Located in Alabama's Hale County it provides impeccable views of Brush Creek and the Black Warrior River.
This stunning home was built in 2018 and is like new. It's situated in a natural setting that provides a sense of peacefulness. There is tons of space and wonderful front and back porches to take in all of Alabama's beauty.
See inside right now!
SEE INSIDE Hale County Alabama's Most Expensive Custom-Built Home
SEE INSIDE Walker County Alabama's Most Expensive Custom Lake Home
WOW: Helena, Alabama Estate Includes Trophy Bass Lake, Waterfall
Alabama's Most Expensive Condo is a Private Penthouse Paradise