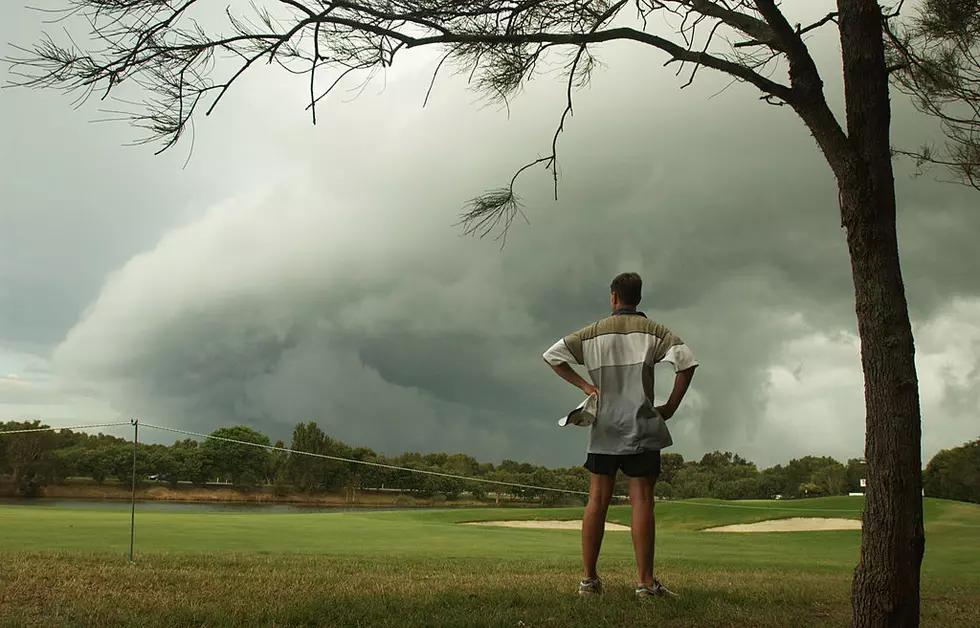 Severe Weather Terminology You Should Know
Getty Images
It is Severe Weather Awareness Week in Alabama with the National Weather Service of Birmingham. It is a great time to remind you that "preparation starts NOW, not when a Watch or Warning is issued." Honestly, ask yourself, "Are you prepared?"
The primary severe weather season for our area is March through May. However, severe weather can happen at any time of the year. Severe Weather Awareness Week helps us all have a refresher of handy information.
I look at being prepared for severe weather in several areas. You should know the terminology, understand the various safety tips, build a safety kit, and create a plan. That might be a lot, but they all work hand in hand with each other. This means you will be weather-aware and prepared.
Today, I am going to focus on severe weather terminology that you should know. In Alabama, severe weather comes in many forms. Understanding these terms can help you be prepared for Severe Weather Season.
Severe Weather Terminology You Should Know