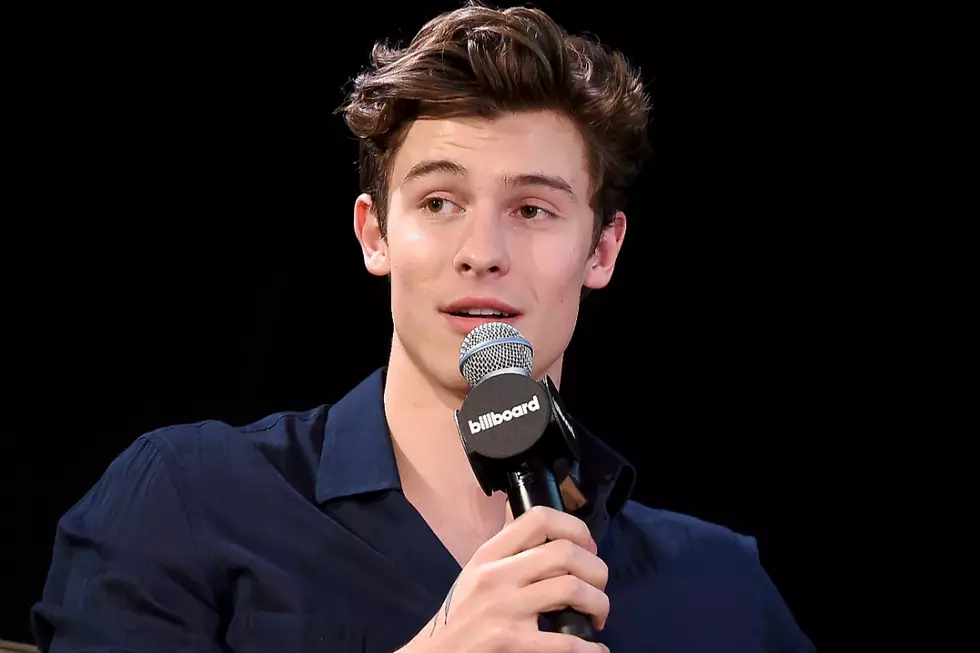 Shawn Mendes Gives Statement About Past Racially Insensitive Tweets
Gregg DeGuire, Getty Images
Shawn Mendes posted a statement about past tweets he wrote when he was younger after the racially insensitive tweets came to light.
In an Instagram story, Mendes wrote: "I posted some racially insensitive comments on social media when I was younger, and I am so sorry. I apologize wholeheartedly for what was said and understand how offensive those posts were. There is no place for comments like that, and those words do not represent who I am. I stand for complete inclusivity, equality and love."
The tweets from 2012 and 2013 re-surfaced after a fan asked about the racist comments during a pre-concert fan Q&A event. The tweets in question reportedly included: "I can see the black coming out in you Lauren!" and he reportedly called a friend  "mah n---ah" in an Instagram post.
He did apologize for the tweets and claimed that some of his friends took his phone and posted some of the posts. "But um, yeah totally I apologize for everything insensitive I said in the past," he stated during the Q&A session.
Mendes is set to perform "Señorita" for the first time live with Camila Cabello on the MTV Video Music Awards this Monday (August 26). Fans can watch the show live on MTV at 8 PM ET.
Deleted Tweets Celebrities Wish We Never Saw