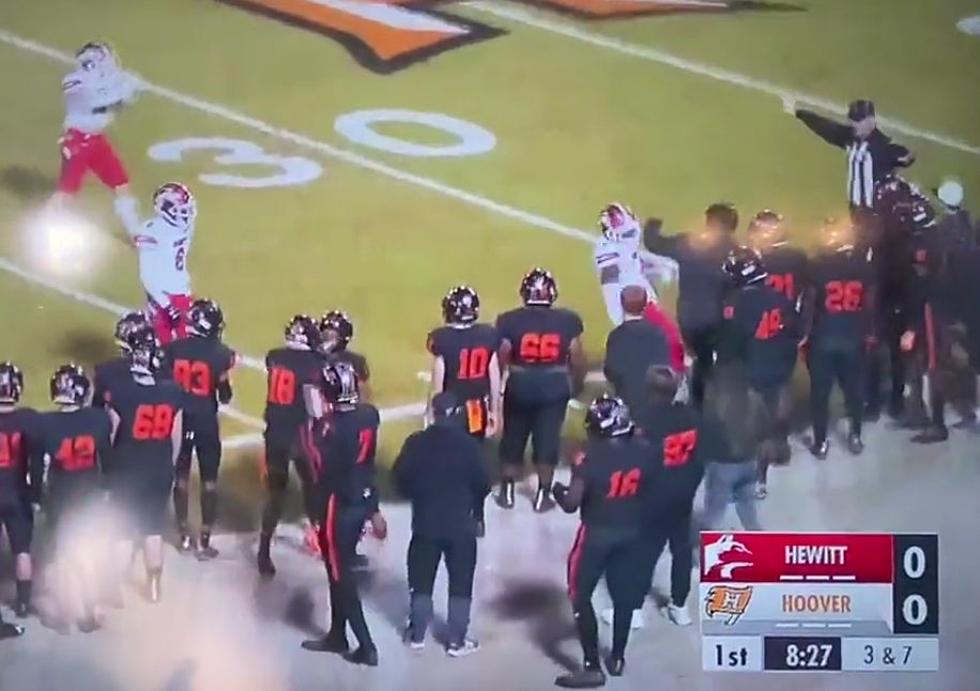 Shocking: Alabama High School Football Coach Elbows Player
https://www.trussvilletribune.com/
A Hoover High School assistant football coach threw an elbow at an opposing Hewitt-Trussville player during Friday night's high school playoff game.
The Trussville Tribune reports the incident was captured on video.
JJ Jackson ran out of bounds in the first quarter. The unidentified Hoover coach drove his left elbow into Jackson's upper chest. The elbow jab knocked Jackson down. Referees did not call a penalty.
Hoover won the game. Their next playoff opponent is Thompson High School.
Top 10 States That Have Produced the Most NFL Players in History (Population/Per Capita)
Ever wondered how many NFL players the state of Alabama has produced compared to other states? Here you go!
The 10 Greatest Athletes from Alabama