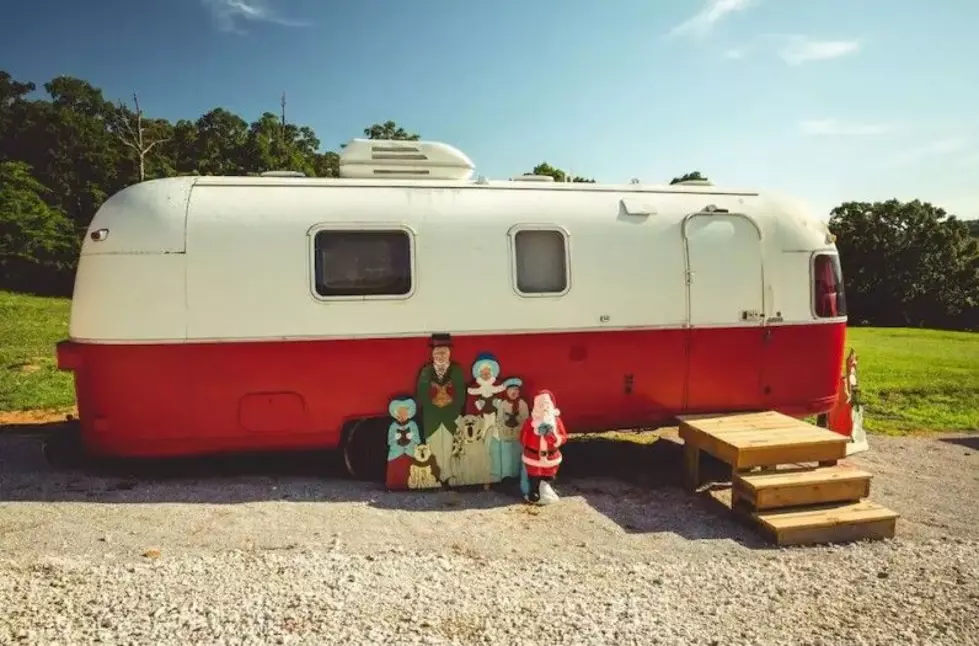 Sing "Fa La La" in "The Candy Cane Lane" Airbnb Camper
Airbnb
Are you trying to do something different during the holiday season? Check out this Airbnb that screams Christmas. It's super cute and very eclectic.
The Airbnb host said that "Flamingo Springs is a 1950's Palm Springs-inspired trailer resort featuring six renovated and themed vintage travel trailers from the 1950s-70s."
You can have some fun at this Airbnb with flashback games, and outdoor excitement plus enjoy the Christmas cheer during the holiday season.
"The trailers are permanently parked in a semi-circle surrounding a pool, astroturf, and fire pit, and can be rented by the night." Click here to check out the listing.
Sing Fa La La in "The Candy Cane Lane" Airbnb Camper
Super Exclusive Airbnb Gives "Little Talladega" Vibes
Secluded Alabama Airbnb Offers a Cave, Waterfalls, Lake Views