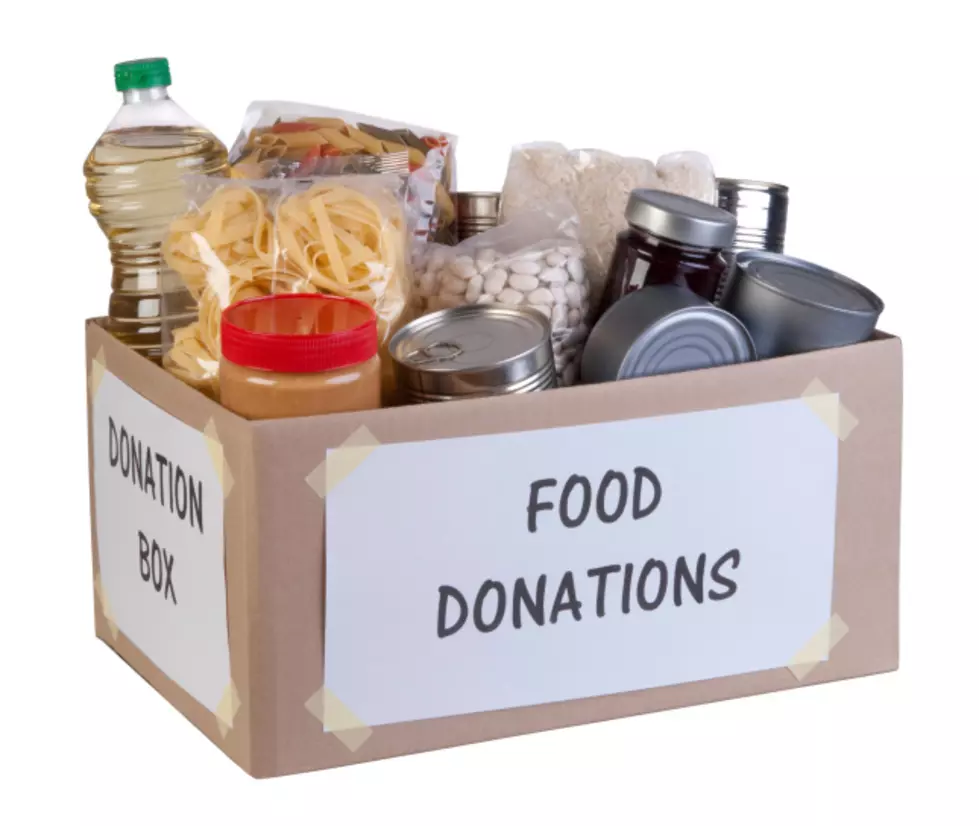 Sponsor A Food Box For Tuscaloosa Families
photka
Enter your number to get our free mobile app
The holiday season is here and its a time to be a blessing during the Christmas season. Thousands of Tuscaloosa and West Alabama resident have suffered the effects of the pandemic with many losing jobs and stable income. The income normally affects the food that families and individuals consume and many families will not be able to have a holiday meal. However, the East Tuscaloosa Community Soup is asking for your assistance in helping families and their clients this season with a special food box.
The East Tuscaloosa Community Soup Bowl will be distributing food boxes for Christmas. The organization provided 200 families with a Thanksgiving meal this year and need help again to do so for Christmas. Food insecurity continues to grip the pockets of local Tuscaloosa families and they need your support to feed families.
Gather your family, churches, friends, co-workers and local organizations and sponsor a box by donating the following items to fill a Christmas food box:
1 box of Instant Potatoes
1 box or can of Chicken broth
Items and donations can be dropped at the Hargrove Memorial United Methodist Church on Loop Road from now to December 15th 11am-1pm.
I will make sure I do my part help fight food insecurity in Tuscaloosa county by sponsoring a food box and making one to donate. Join me!
Please help us provide meals for our community.
6 Ways Shopping Local Helps Tuscaloosa
6 Ways Shopping Local Helps Tuscaloosa