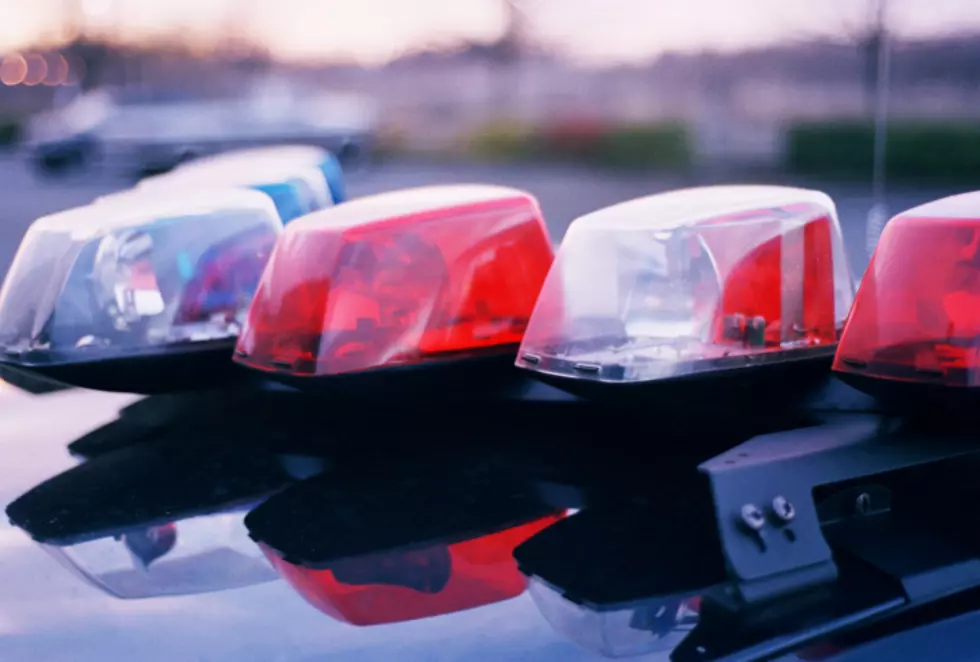 Suspect Arrested in Saturday Shooting at Lake Lurleen State Park
Getty Images/Ingram Publishing
A shooting at Lake Lurleen State Park Saturday evening resulted in one woman being injured and another behind bars.
Bailey Jones, 28, allegedly opened fire on another woman after an altercation.  The women were not strangers and are said to have come to the park together with family and friends.
When packing up to leave, an altercation ensued, and the victim was said to have been shot by Jones, sustaining non-life threatening injuries.
According to the Tuscaloosa County Sheriff's Department, Jones was charged with second-degree assault.
Enter your number to get our free mobile app
10 Reasons to Shop at This Northport Popsicle Shop
10 Reasons to Shop at This Northport Popsicle Shop