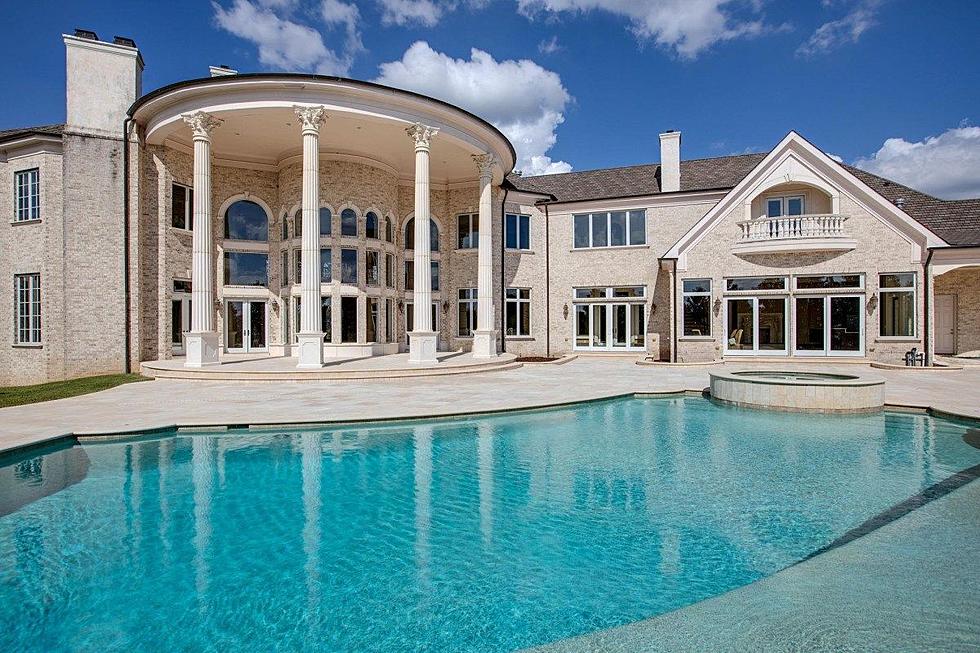 Tennessee's Most Expensive Mansion Has 100 Glittering Chandeliers
Bill E. Henson, Jr. of SilverPointe Properties
I love traveling around the southern region of the United States. In the past years of the pandemic, it's been the easiest for me to travel to the states that border Alabama like Florida, Georgia, Mississippi, and Tennessee.
Of course, I like to be super nosey about what the real estate is looking look in the states I visit often. The more expensive the better, I mean I'm just looking right. I've given you the most expensive home in Alabama, Mississippi, and Georgia. Now, let's take a peek into Tennessee.
This mansion listed by Bill E. Henson, Jr. of SilverPointe Properties is outrageous. Before you ask, YES, it does have double ovens. So, you know I'm in love. Apparently, it is in a super swanky suburb of Nashville, Tennessee called Franklin. Get this the subdivision this mansion is located in only has 23 homes and it's filled with celebrities.
The custom-built home is something from a movie with 100 glittering chandeliers, 30-foot ceilings, and a ballroom for charity functions. Amazing! Let's take a look now.
Tennessee's Most Expensive Mansion is Outrageously Beautiful
The Most Expensive Home for Sale is in Muscle Shoals, Alabama
You Might Be Shocked by the Price Tag this Georgia Estate
The Price Tag of Mississippi's Most Expensive Home Will Shock You