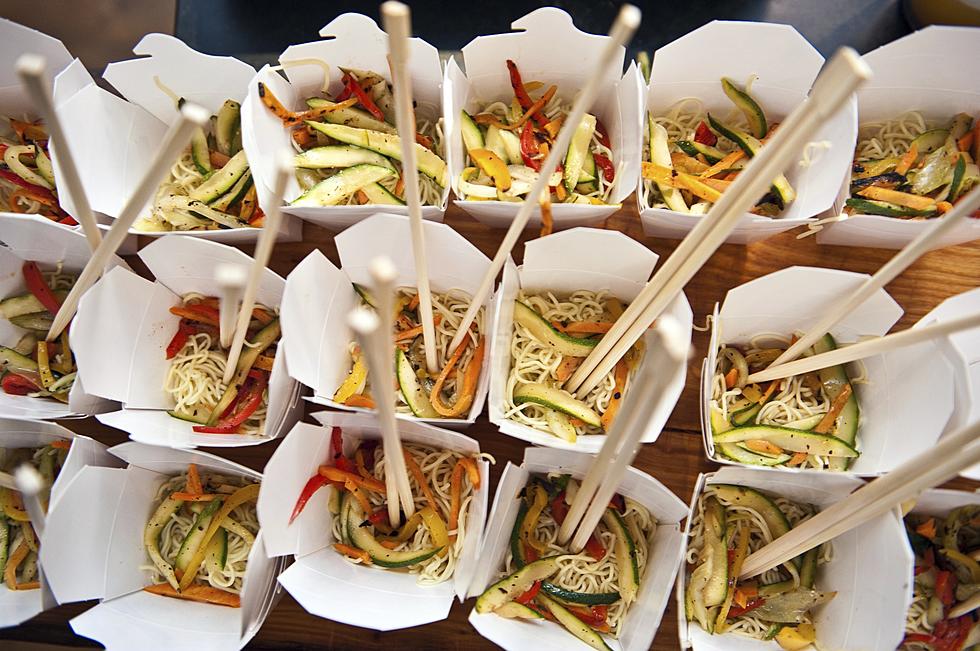 The Best Chinese Restaurant in Tuscaloosa, Alabama Is…..
kelly holinshead
There is just something to be said about a great plate of Chinese food. Do you know who has the best Chinese food in Tuscaloosa?
Since being in Tuscaloosa, I haven't had Chinese food from too many places. I've had Chen's, Pearl Garden, Hot Wok Express, Lee Palace, and one other restaurant, I can't remember their name. Since I haven't had the many, I can't say who has the best in Tuscaloosa just yet. I can, however, choose the best out of the few Chinese food restaurants I have tried.
The most recent restaurant I tried was Hot Wok. I've tried to eat here many times but never got the chance. Today the stars aligned and I was able to try it. I had the lo mein, teriyaki chicken, and honey chicken. As far as taste and how I like my meal, it was ok.
Here's how I'd rate the Chinese food restaurants I've had so far:
Mr. Chen's 
I'd give Mr. Chen's a 3.9 out of 5.0. I've been a few times and the food was always good. I've eaten here almost as much as any Chinese food restaurant in Tuscaloosa. Not only is the food good but the customer service is amazing.
Hot Wok
My wife ended up choosing to go here recently and I wasn't disappointed. the food didn't knock my socks off but we both agreed that it was good and got the job done. They get a solid 3.5 out of 5.0.
Pearl Garden
When I first moved to Tuscaloosa, this was a place my close friend could not stop raving about. I was told about the generous portion size, great quality food, and good prices. I tried it myself and I've been hooked ever since. I can admit, it's not the best I ever had, but it's definitely great food. I've been back too often to not love it. They earned a rating of 4.3 out of 5.0.
Lee Palace 
This place is said to have the best honey chicken in Tuscaloosa. Although I haven't tried that dish yet, I can say that they have the best-fried rice. I know it's simple but it's amazing. It's so flavorful. Their food is all around great. They earn a rating of 4.0 out of 5.0.
I'm interested in hearing your opinion. Who do you think has the best Chinese food in Tuscaloosa? There has to be more around that I can try. Send me your suggestions on our free app!
10 Underrated Soul Food Restaurants in Tuscaloosa, Alabama
Headed to Dallas, Texas? Treat Yourself to an Exquisite Resort-Like House
Enjoy Breathtaking Ocean Views from this Fort Walton Beach, Florida Airbnb