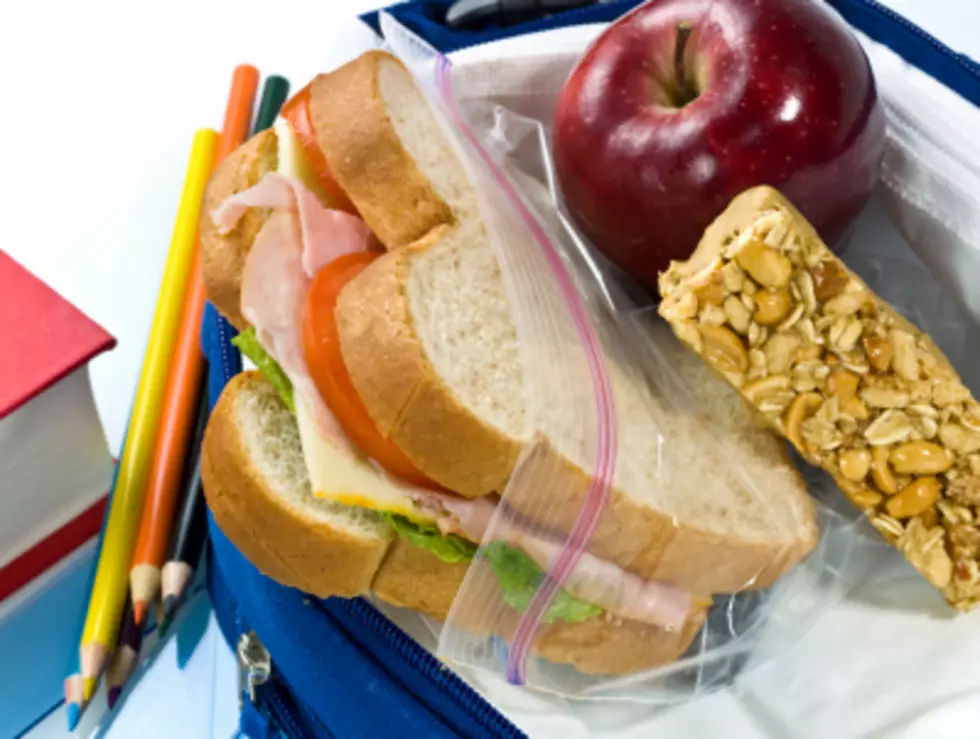 Threat of Storms Changes Hours for Tuscaloosa County Child Nutrition Program
juan monino
Today's forecast calls for a chance of rain and strong winds, and as such, the Tuscaloosa County Child Nutrition Program has changed its meal pickup hours today.
Meal pickup will be offered from 9:30 a.m. until 1:30 p.m. at Tuscaloosa County High, Sipsey Valley Middle, Northside High, Holt High, Brookwood High, and Hillcrest High Schools. Children must be present for meal pickup, and meals are for children ages 18 and under. The program provides kids with an entire WEEK of meals, so don't miss this opportunity.
The Tuscaloosa County Child Nutrition Program is also planning some fun for today's pickup. It's Tropical Dress-Up Day, and staff will be dressed in tropical costumes; kids are invited to do the same.
Enter your number to get our free mobile app