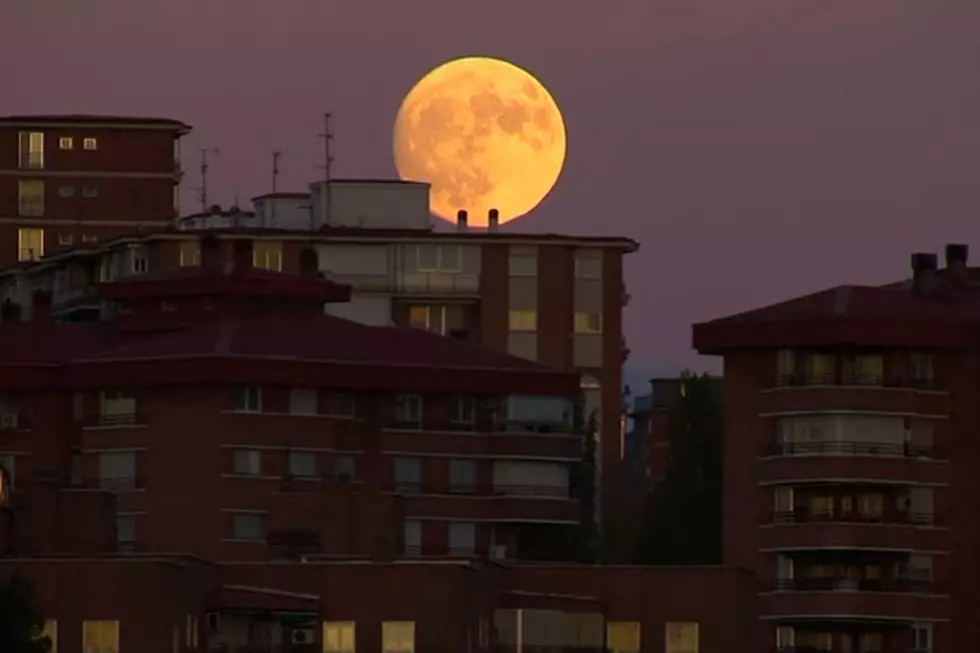 Tonight We Celebrate The First Day Of Spring With A Super Moon
Reuters, YouTube
No seriously...it is.  If you are anything like millions of Americans, your eye, nose and throat can tell when Spring is here as well!
Today at 4:58 PM, Spring will officially be here but we didn't need a calendar to tell us that!  Day Light Savings time, longer days, flowers blooming and the sneezing, watery eyes, runny nose and possibly a sore throat is also an indication!
Something that doesn't always occur on the first day of Spring is a full moon, there will be one tonight, just a few hours after the official start of spring. It's the first time since 1981 that the spring equinox and a full moon was on the same day.
This full moon
 is also extra special because it will be a 
supermoon
, the moon will appear larger than normal because of its close proximity to Earth. Enjoy it, I will!