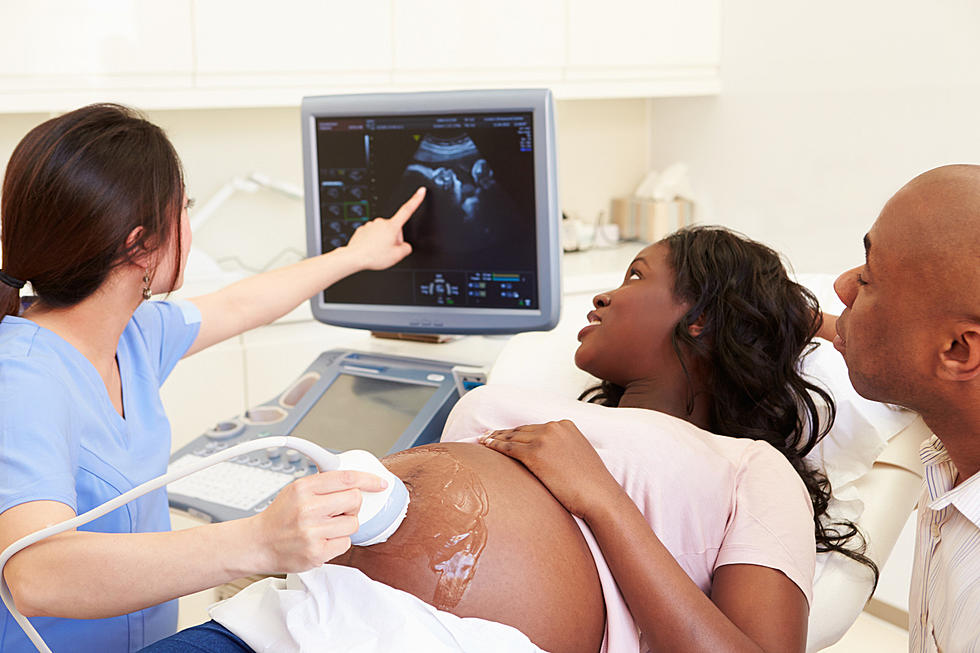 Parenthood Help: Here's Alabama's Top 51 Popular Baby Girl Names
monkeybusinessimages
I know so many women that are about to have a baby girl. There is even a slew of celebrities having babies in 2022 like Rihanna, soccer star Cristiano Ronaldo, Bre Tiesi (Nick Cannon), Nicki Hilton, and more.
A name is important. Dale Carnegie said, "A person's name is to that person, the sweetest, most important sound in any language." I couldn't imagine the pressure to pick the right name for your baby.
How does Alabama compare to the United States to popular baby girl names? According to Stacker, "Olivia is currently the most popular girl name in the United States while Emma, Ava, Charlotte, and Sophia round out the top five."
I think you find Alabama's Top 51 Baby Girl Names from Social Security Online. I think you will find it very interesting. It has a range of names from the classics and celebrities and historical figures and popular cities. Click here for Alabama's Top 51 Baby Boy Names.
(Source) Click here for more from Dale Carnegie. Click here for more from Stacker. Click here for more from Social Security Online.
Top 51 Popular Baby Girls Names in Alabama
51 Most Popular Baby Boy Names in Alabama
KEEP READING: Here are the most popular baby names in every state
Using March 2019 data from the
Social Security Administration
,
Stacker
compiled a list of the most popular names in each of the 50 states and Washington D.C., according to their 2018 SSA rankings. The top five boy names and top five girl names are listed for each state, as well as the number of babies born in 2018 with that name. Historically common names like Michael only made the top five in three states, while the less common name Harper ranks in the top five for 22 states.
Curious what names are trending in your home state? Keep reading to see if your name made the top five -- or to find inspiration for naming your baby.
KEEP READING: What were the most popular baby names from the past 100 years?