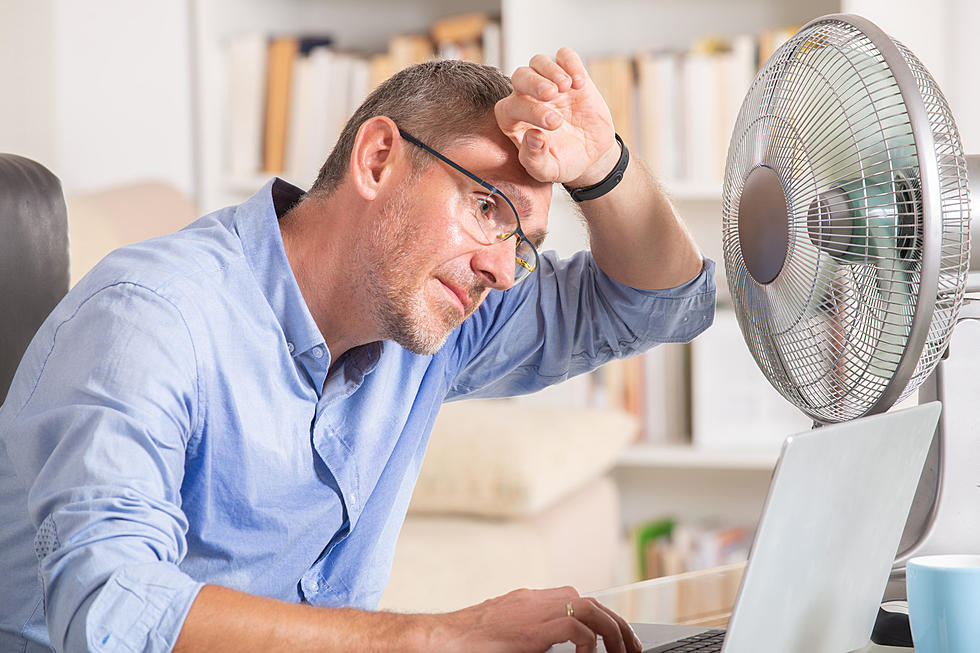 Slight Relief from Hot Temperatures in Tuscaloosa, Alabama
humonia
Last week was filled with heat advisories and heat index values reaching 109 degrees. At times, it was unbearable. I always tend to worry about people and heat-related illnesses; they can be scary.
This week, we should feel a slight relief from those dangerous heat index values that we had last week. A good portion of the United States is running about 5-10 degrees lower than the normal average for August.
James Spann, ABC 33/40, and Townsquare Media Tuscaloosa Chief Meteorologist alerted us that there is a rare August front. A "cold front" north of I-20 this morning... you don't see those around here that often in early August. North of the front, the air is drier, and temperatures are in the mid-60s in many places. But, to the south, humid air lingers with temperatures in the 70s." A more typical Alabama summer will kick back in starting on Wednesday. Now, Friday has the potential to reach back into the 90s."
The National Weather Service Birmingham reminds us that it is "not quite as hot today but still warm with highs ranging from the lower 80s northwest to 90 southeast. Plenty of rain and thunderstorms are expected to develop this afternoon, but mainly in our south."
For early August, this is roughly about 10 degrees below average.
Here are the highs and lows for our coverage areas:
Bibb: High 86 – Low 69
Fayette: High 82 – Low 67
Greene: High 84 – Low 69
Hale: High 84 – Low 69
Jefferson: High 83 – Low 68
Lamar: High 83 – Low 67
Perry: High 86 – Low 69
Pickens: High 83 – Low 68
Sumter: High 86 – Low 68
Tuscaloosa: High 83 – Low 68
Walker: High 83 – Low 67
(Source) Click here to follow the Facebook Page for James Spann. For more from the National Weather Service Birmingham, click here.
Amazing and Intriguing Weather Folklore
Fun and Odd Facts You Might Not Know About Alabama
Famous Alabamians from A to Z (Almost)
Check Out these Famous People with Alabama Roots, from A to Z (Almost)
Things To Have Before It Rains
Tuscaloosa, Alabama Worst Intersections