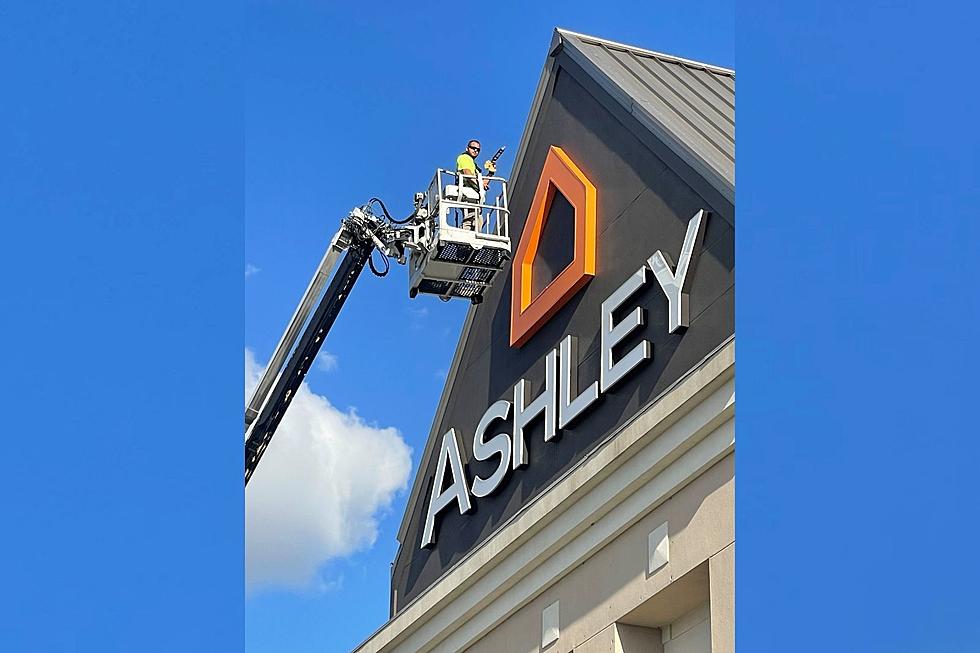 Tuscaloosa, Alabama's Ashley Furniture is Getting a New Look
Photo Courtesy of Ashley Furniture
There is some exciting news for Ashley Furniture in Tuscaloosa, Alabama on Skyland Boulevard. You may have seen that their sign has been down but it is all to prepare for brand new signage. Everybody loves a new sign.
Here is what it looked like yesterday.
Here is another view of the work.
New Signage Looks Great!
I have visited this store numerous times and, on every occasion, I'm always greeted with some true southern hospitality. Plus, it makes for a great selfie spot with their elephant statue gracing the entrance.
Be sure to stop in and visit.
Editor's Note: Earlier this week, we did incorrectly report that Ashley Furniture was closed. This article is an effort to clear up the confusion surrounding the situation.