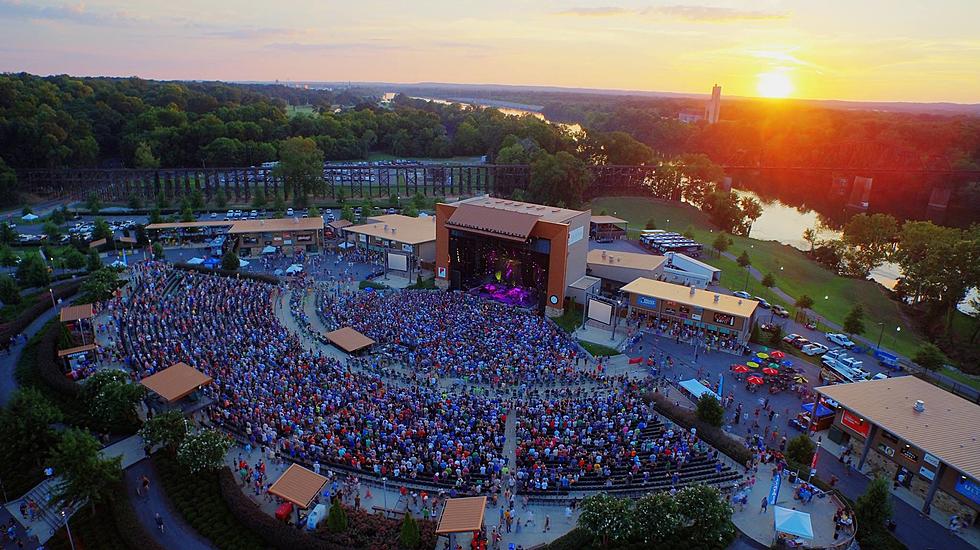 Tuscaloosa City Schools 2021 Graduation Information
Facebook via Tuscaloosa Ampitheater
Friday, May 28, Tuscaloosa City Schools will be hosting three separate commencement ceremonies for its graduating seniors.
All three ceremonies will take place at the Tuscaloosa Amphitheater, located at 2710 Jack Warner Parkway, in downtown Tuscaloosa. The times for each ceremony are as follows:
Paul W. Bryant High School: 2 p.m.
Central High School: 4:30 p.m.
Northridge High School: 7 p.m.
Parking availability downtown may be limited due to construction in the area. Free parking is available at the Tuscaloosa Intermodal Facility, where air-conditioned buses will be available to transport guests to the amphitheater.
Free parking is also available at the Bama Belle Lot and the Train Trestle Parking Lot. However, buses will only be available for transport at the Tuscaloosa Intermodal Facility.
Air-conditioned buses will also be available for graduates from their designated pick-up locations to the amphitheater.
In the event of inclement weather, the ceremony will be moved to June 3 with each graduation taking place at the same times listed above.
Each graduate will be given 15 tickets. All attendees, regardless of age, will be required to have a ticket at entry.
Doors will open one hour before the beginning of each ceremony. For those who cannot attend, each ceremony will be livestreamed from the TCS YouTube channel.
Congratulations to the Class of 2021!
6 Reasons to Send Your Child to Stillman College
The Best Mexican Cuisine in T-Town
West Alabama Restaurants That Should Be Franchised Nationwide