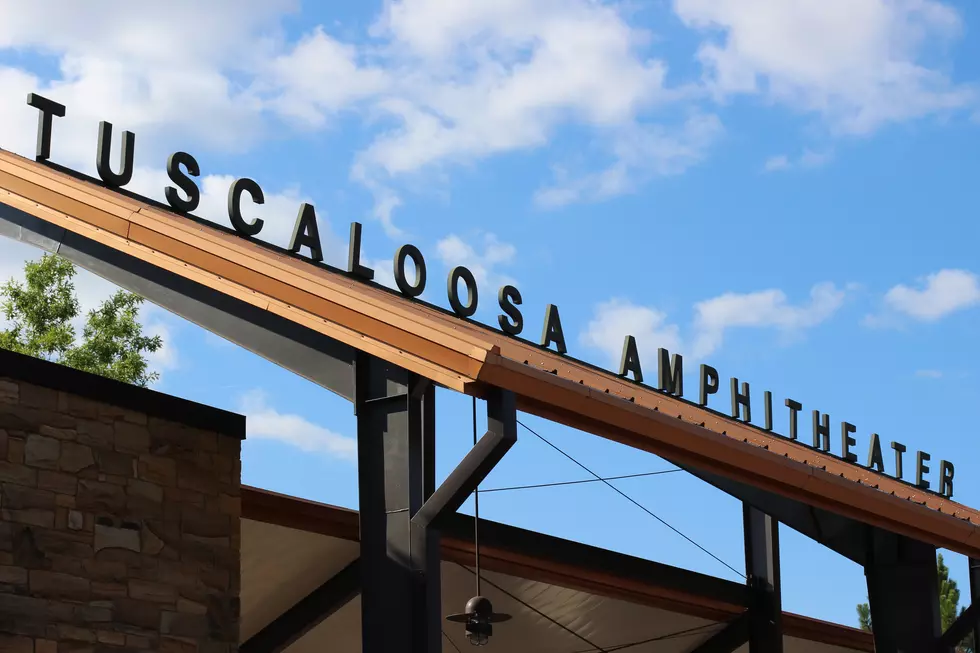 Tuscaloosa City Schools Sets Date for Graduation Ceremonies
(Noah Lueker)
The Tuscaloosa City Schools system has set a date for in-person graduation ceremonies for seniors at its three high schools.
In a Friday announcement, the system said it will host commencement ceremonies for the class of 2021 on Friday, May 28th at the Tuscaloosa Amphitheater.
Seniors from Paul W. Bryant High School will start the celebration at 2 p.m., followed by students from Central High at 4:30 and Northridge High at 7.
Each graduating senior will receive seven tickets for guests, which a spokesperson said was the maximum possible due to social distancing requirements.
The school system noted the Amphitheater's clear bag policy and asked that guests refrain from bringing balloons or artificial noisemakers to any of the ceremonies.
If inclement weather interferes with the planned events, the school system has marked June 3rd as a backup date.
Top Stories From The Tuscaloosa Thread (2/1-2/5)