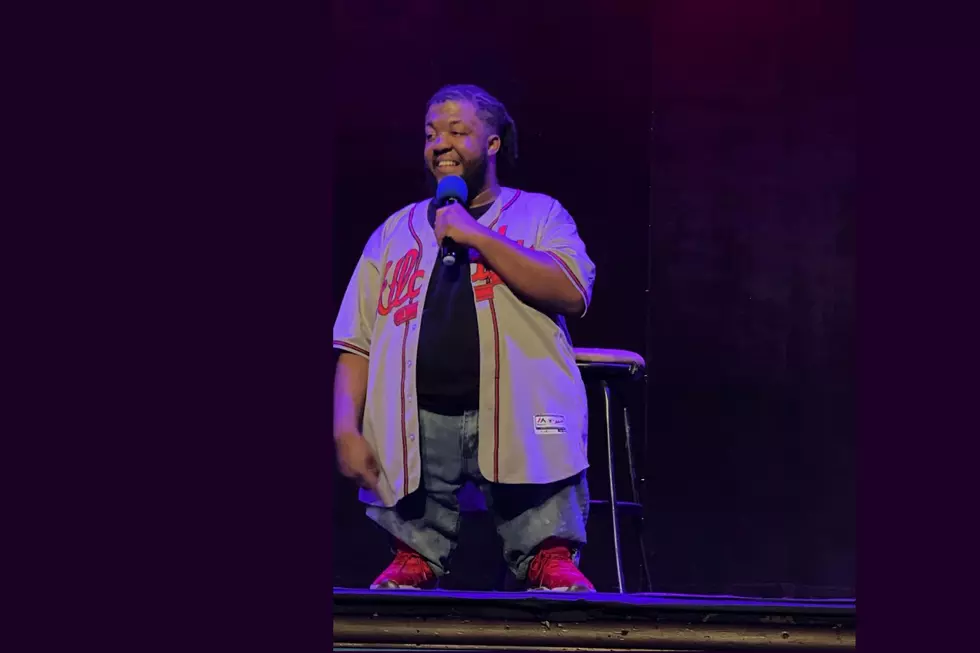 Tuscaloosa Comedian Hosts March of Dimes Benefit Comedy Show
Comedian Lamar "LP" Pullom, Townsquare Media
Make plans to laugh for a good cause this Saturday, April 29 for "We Come a Dime a Dozen Comedy Show" that will benefit the March of Dimes foundation. This event is presented by Comedian LP and TitletownTV and will be held at Shindig located at 5800 McFarland Blvd E, Tuscaloosa. Comedy show doors open at 6:00 p.m. with the show time at 7:00 p.m.
The mission of March of Dimes is to "lead the fight for the health of all moms and babies. Our goals are to end the preventable maternal health risks and deaths, end preventable preterm birth and infant death, and close the health equity gap."
Tuscaloosa native, Comedian Lamar "LP" Pullom who has offered up his laughs across the country is a true supporter of the March of Dimes. He has been hosting various charity events for the foundation since 2020.
Pullom said that March of Dimes is near and dear to his heart because it "highlights premature babies and babies with birth deformities and I'm a product of that. You never know how much women go through dealing with these issues and I would like to give a little love and support to those that are experiencing this."
Comedians at "We Come a Dime a Dozen Comedy Show"
You have some amazing comedians gracing the stage. Sumter County Comedian will be the host. Comedian Sean Jackson, Comedian Lex Luga, Comedian Shawn Crosskey, and your headliner will be none other than the Ant-Man of Comedy Townsquare Media's own Comedian LP.
Admission is free. Donations are appreciated.
(Source) For more about the event, click here to follow the Facebook Page of Comedian Lamar "LP" Pullom and click here to follow him on Instagram. Click here for more about the March of Dimes.
LOOK: These Stars Grew Up in Small Towns
LOOK: TV Locations in Every State
Celebrity Names People Can't Seem to Spell Correctly
See some of the most common celebrity name misspellings, below.