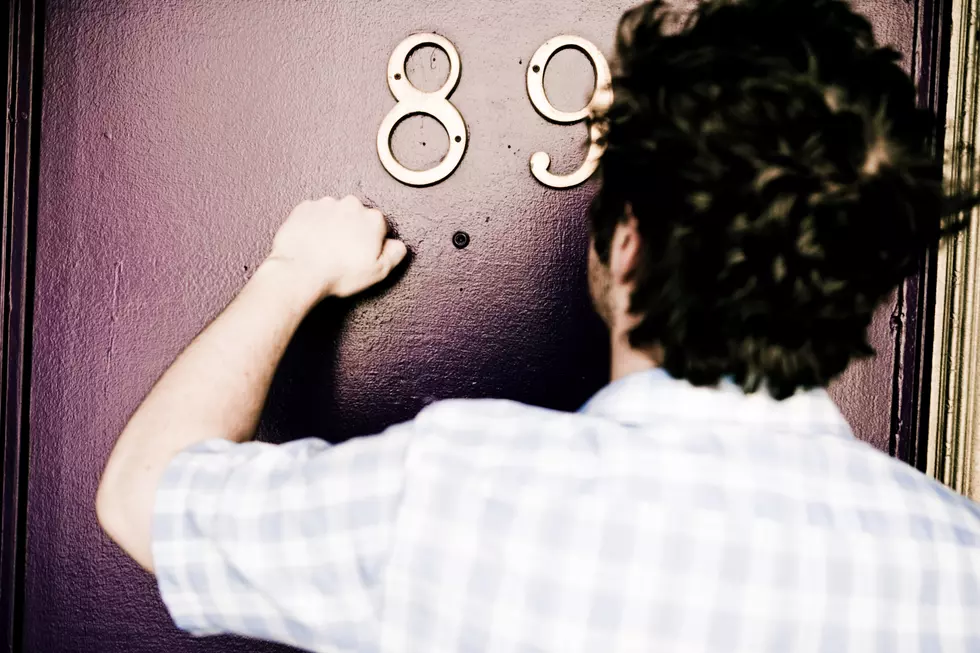 Heart-Warming Reason This Tuscaloosa Dad May Knock On Your Door
Jupiterimages
As a dad, I now know that there are things that you do for your kids that will push you to the limits. You'd do things that you might not have ordinarily thought to do, but because you know it will help your kids, you're down to do it 24/7, day in and day out, no sleep, no rest just to help your kids.
There's a service that I use almost four times a week. If my wife knew I was using this so much she'd be upset. We have weekly discussions about trying to stay within budget and this is a huge reason for me going over budget almost weekly.
It's Uber Eats!
The great thing about Uber Eats is that almost every time I order I get the same driver.
Today, while waiting for my meal to be delivered, I happen to come across an option where you can see why that certain delivery driver chose to be a delivery driver. It's called "Why I deliver."
I clicked that and looked at the reason this specific person decided to be a delivery guy and his reason made me put my phone down.
His reason for delivering is to help his daughter pay for college. I was astounded.
Something that seems so small to many is so huge to me because this guy could be sitting at home doing something else or on vacation but instead, he's driving Uber Eats almost daily to help his daughter pay for college. His name is Bobby.
Bobby was raised in Northwest Arkansas but moved to Tuscaloosa 23 years ago for a job. He ended up staying here and is now a father of three. Bobby is helping his daughter finish her last few semesters of college.
Hats off to Bobby for doing what he has to do to help his kids through college. No matter the age, no matter the location, parents and in this case, dads are always willing to do anything they can to help their kids. That's why I salute Bobby for doing what he's doing for his daughter.
Bring [Fill In the Blank] Back to Tuscaloosa
9 Things That Taste Like an Alabama Summer
Top Stories from the Tuscaloosa Thread (5/16 - 5/23)
22 of the Top Stories published by the Tuscaloosa Thread during the week of May 16th, 2022.