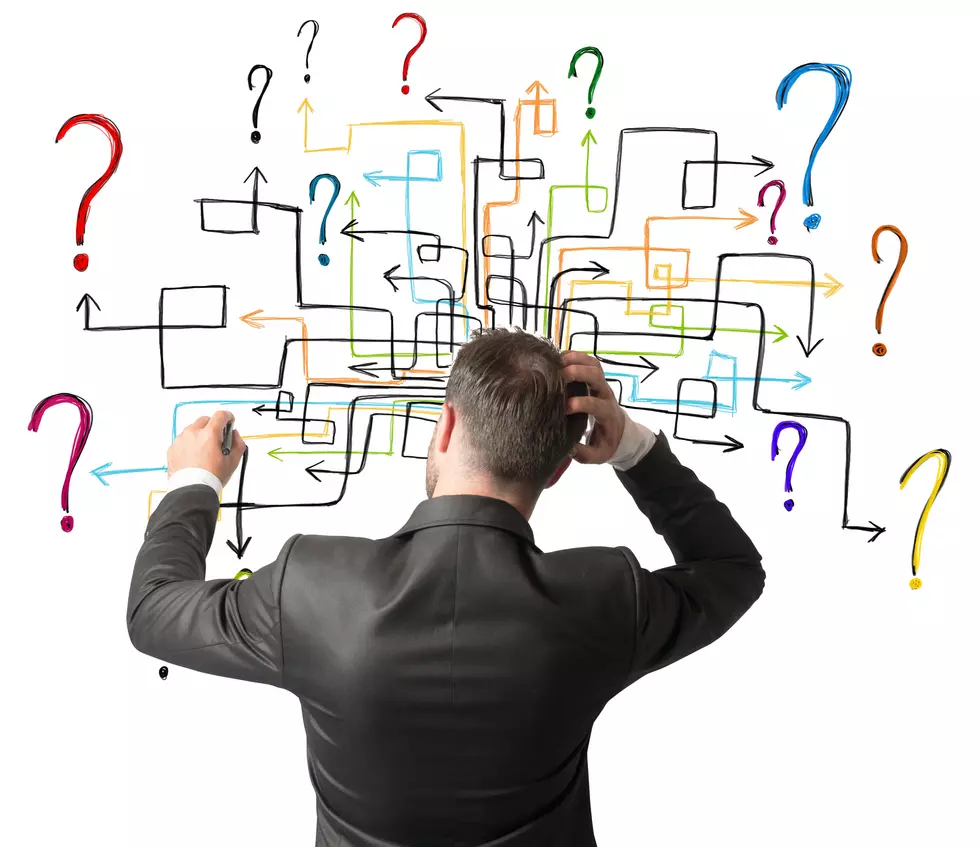 Tuscaloosa, Alabama Dads Answer This Tough Father's Day Question
alphaspirit
It's time to celebrate the dads! Tuscaloosa dads are speaking up about what they want on their day.
I've spent almost 3 years as a dad and I can say, it's the most challenging thing I've ever done.
There are definitely plenty of good times and of course challenging situations. The learning never stops, and at the end of the day, it's all worth it.
Learning to balance work, being in a relationship, self-care, and caring for kids is tough, but rewarding. The lessons learned while helping to care for my kids are immeasurable.
One of the most important lessons is that kids will not hesitate to draw on the walls of your house.
Recently, while out in the community at a Father's Day event I asked dozens of fathers one of the toughest questions ever. It was simple but challenging.
The question was, "What do you want for Father's Day?"
Dads are so used to getting gifts for everyone else, we rarely choose what we want for our day. Here's what Tuscaloosa dads wanted for Father's Day.
What Tuscaloosa, Alabama Dads Want For Father's Day
Crimson Tide Dads
Take a look at these Alabama dads and wish each of them a Happy Father's Day!
Top Stories from the Tuscaloosa Thread (6/6 - 6/13)
14 of the Top Stories published by the Tuscaloosa Thread During the week of June 6th, 2022.