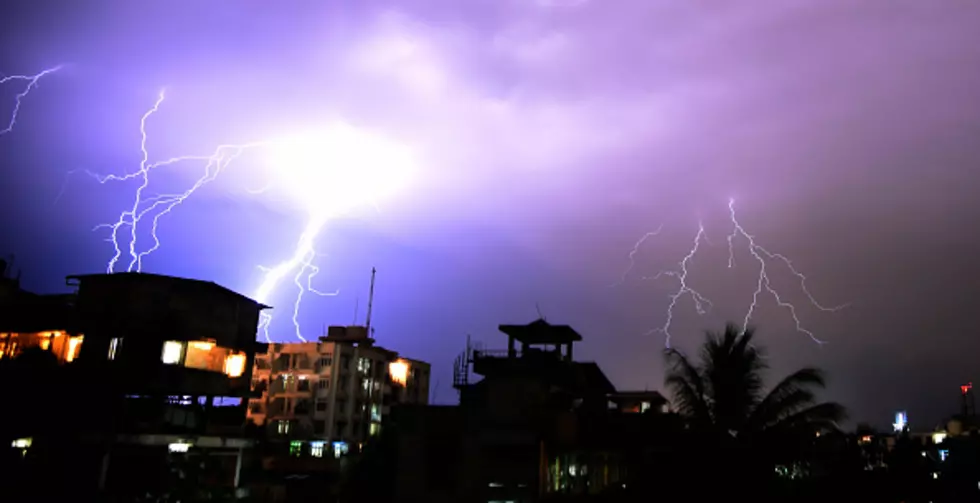 Tuscaloosa Get Ready Here Comes Another Round Of Storms
AFP/Getty Images
Ok I'm going to be the weather man this week, and it's already starting Tuscaloosa, get ready for a round after round of the wet stuff. It's already happening right now as we speak and it's gong to carry on into the rest of the week.
The craziness on the roads is already starting to happen, Captain Ray will keep us up to date today and all week long if the roads get to terrible. So Be careful on the roads and around your home now thru Friday.
TIMING: Storms should move into Northwest Alabama by late morning, then reaching Birmingham, Tuscaloosa, Anniston, and Gadsden between 2 and 6 p.m. Then, the storms move down toward Montgomery and Auburn after 6:00 p.m.