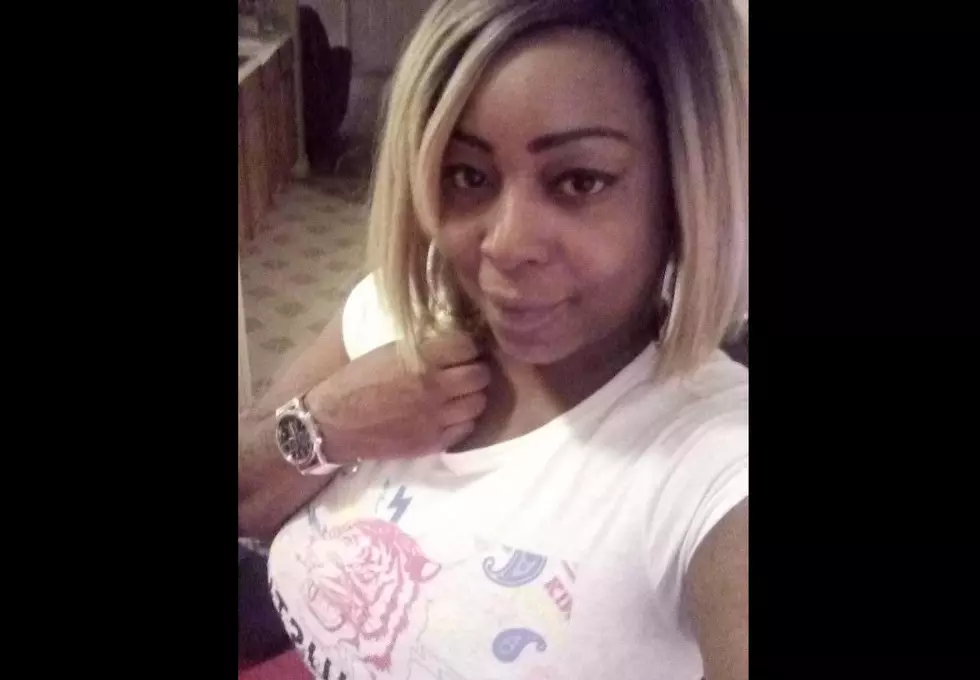 Tuscaloosa Police Seek Person of Interest After Tuesday Homicide
(Tuscaloosa Violent Crimes Unit)
Investigators in Tuscaloosa are searching for a 30-year-old woman after a homicide in the city's west side Tuesday afternoon.
Captain Jack Kennedy, the commander of the Tuscaloosa Violent Crimes Unit, said police were called around 2:30 to the 3000 block of 25th Street on reports of a deceased person at an apartment complex there.
They found the victim, 60-year-old Willie Armstrong, dead on the scene.
Kennedy did not release details of the death, except to say police are investigating it as a homicide.
Enter your number to get our free mobile app
The investigation led officers to block off a large area off Martin Luther King, Jr. Boulevard Tuesday afternoon, from the Winston's service station and convenience store past Beulah Baptist Church to Roseann Apartments.
Kennedy said the VCU is searching for Kathy Marie Dean in connection with the case. He said she also goes by Kat. He said Dean is from the Tuscaloosa area, and is known to frequent the West Side.
Anyone who knows Dean's whereabouts is urged to immediately contact the Tuscaloosa Police Department at (205) 349-2121 or the Violent Crimes Unit at (205) 464-8690.