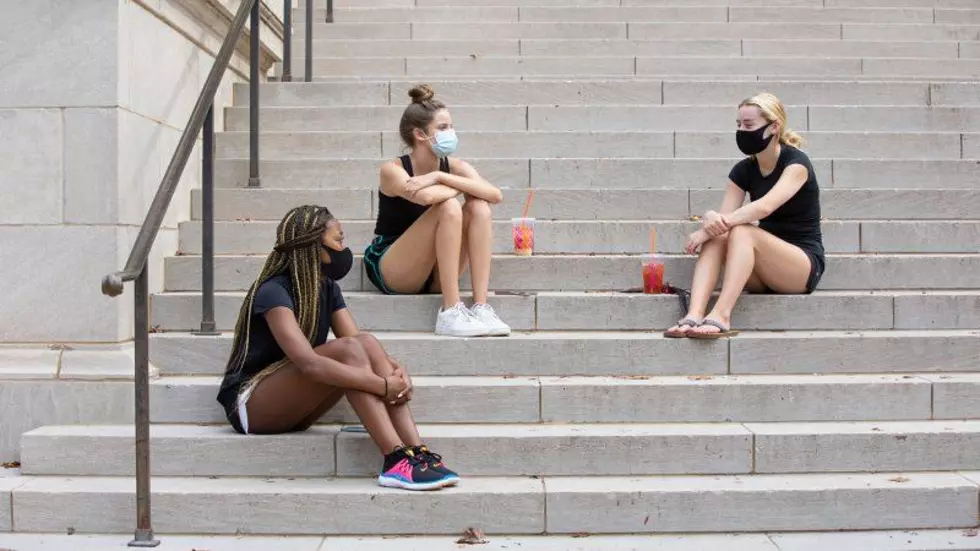 UA to Require Meal Plans for All On-Campus Students
Photo courtesy of the University of Alabama
The University of Alabama just announced its renewed contract with food service provider Aramark, and it comes with some new caveats for students.
Through the Bama Dining program, starting in the fall 2021 semester, all students living on campus will be required to purchase the Bama Silver dining plan, which includes 125 meals per semester.
The total cost per semester for the Silver plan is $1,200. According to UA's Assistant Director of Communications Shane Dorril, this decision was made primarily to reduce the impact of the financial losses as a result of COVID-19.
"When we were faced with unprecedented circumstances in March, as contracted partners, we had to determine a way for both UA and Aramark to move forward with shared responsibility when the terms of the existing contract could not be met," Dorrill said.
Dorrill outlined the main goals of this plan are to reduce the price of the freshman meal plan while also reducing financial impact.
Enter your number to get our free mobile app
Freshmen will still be required to purchase a meal plan, although they will have the option of either the Silver or the All Access plan, which provides unlimited meals per semester and costs $2,056.
Revenue generated by these meal plans goes directly back into the University to benefit campus facilities, including dining. Areas of improvement range from utilities and operations costs to renovations and new dining halls.
"Last year, about 7% of students who lived on campus did not have a meal plan," Dorrill said. "Dining on campus is convenient, provides opportunities for community building and allows students to budget their dining expenses. With the low percentage of students who live on campus but do not already have a meal plan, Bama Dining hopes to win them over and offer a great value for their meal plan participation."
For the 2020 fall semester, there are 7,800 students living on campus. Dorrill expects this number to grow for the 2021-22 academic year.
Top Stories from the Tuscaloosa Thread (10/12 - 10/16)