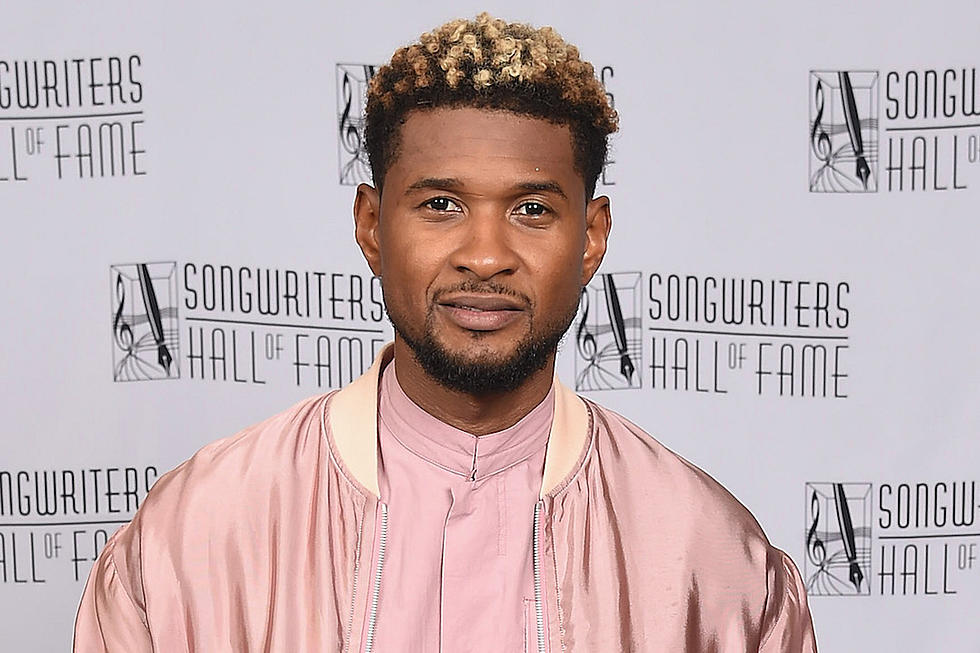 Usher's Wife Isn't Worried at All About His $20 Million STD Lawsuit
Gary Gershoff, Getty Images
Usher was recently hit with a $20 million lawsuit for allegedly giving a woman herpes but Usher's wife, Grace Miguel, isn't buying it.
According to a report from TMZ, a source close to the couple, who have been married for two years, claims Grace isn't concerned with the lawsuit and isn't giving it any weight. According to the site, the woman suing Usher has a history with the singer.
The woman, who sued as Jane Doe, was reportedly a close friend of Usher's first wife, Tameka Foster, and the R&B star believes she has had it out for him for a long time. Neither Usher or his legal team have yet to publically comment on the lawsuit.
In late July, TMZ broke the news of the lawsuit where the woman alleged she slept with the singer without knowing she was being exposed to herpes. The claim states the two hooked up on April 16 at her home in Atlanta.
10 Most Shocking Arrests in Hip-Hop