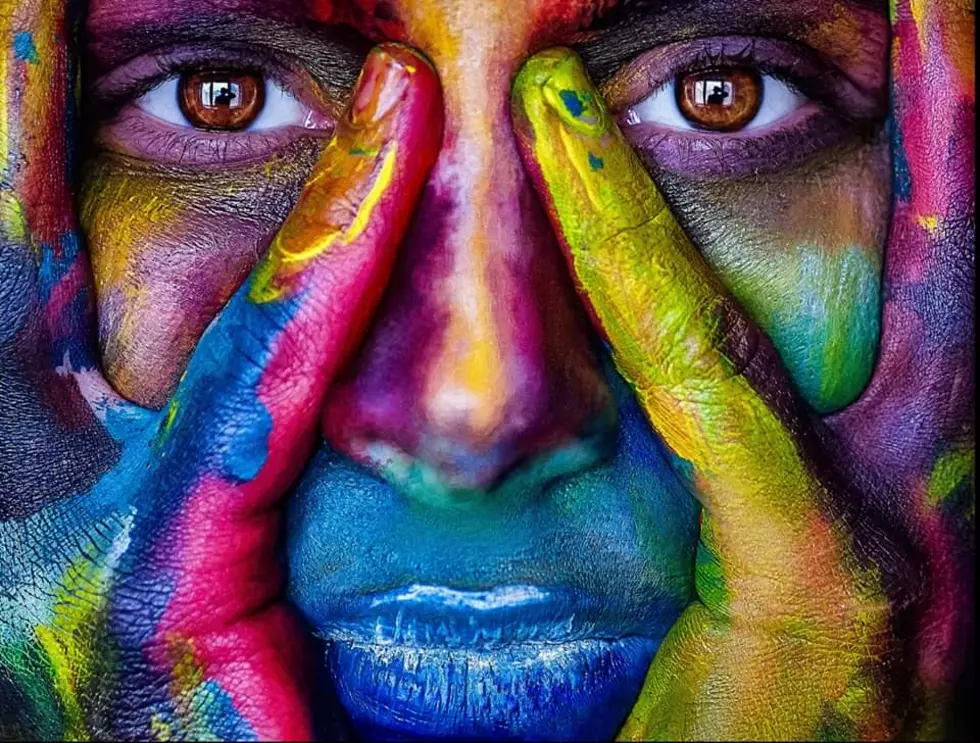 West Alabama Multicultural Alliance Hosts Heritage Festival
Credit: Facebook/WAMA
In a city that is heavily populated with transients and college students from a variety of backgrounds, understanding and appreciation for differences can be beneficial to a functional society. This is where the West Alabama Multicultural Alliance comes into play.
According to its website, the group "envisions an ideal diverse community, set up to foster a diverse environment." Group members work together and as individuals to contribute to cultivate ideal communities of the future. The ultimate goal is to transform communities to be better places to live.
On Saturday, February 8, WAMA is hosting the Tuscaloosa Heritage Festival: Elevation of Art at the McDonald Hughes Center. Beginning at 3pm, the event will feature the Paul R. Jones Museum Exhibit, artifacts from Murphy Collins House and African American Museum, a student art competition, and vendors including Wrap It Up Catering, Reggae Flava LLC, Angels Food and Cakes, Casual Class Bar Services, A Tasty Treat, and Tuscaloosa's youngest vendors such as Kings Nade.