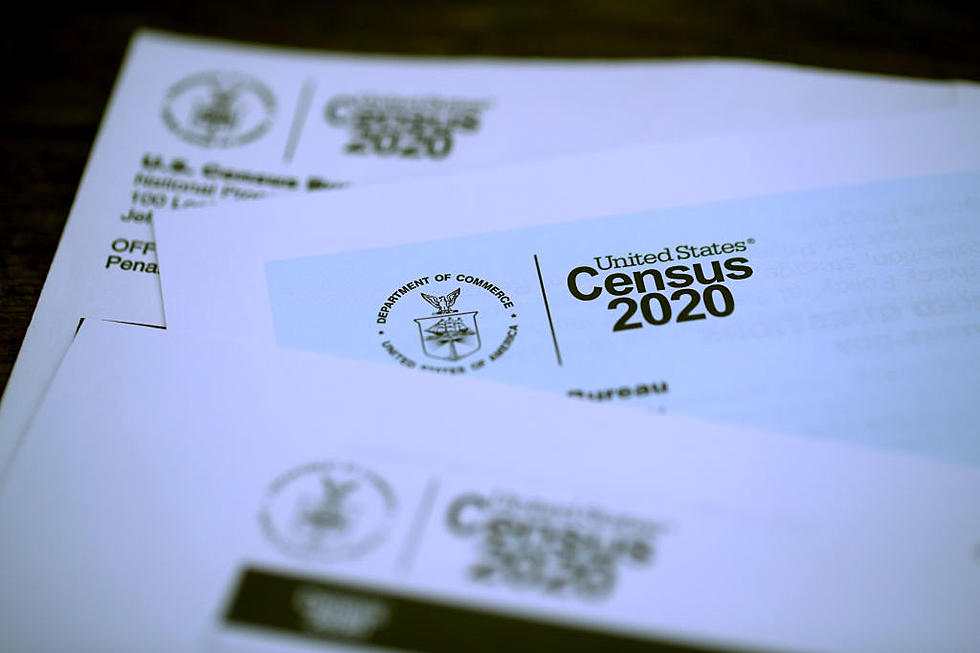 West Alabama – Please Complete The 2020 Census
Getty Images
West Alabama - Please Complete The 2020 Census
This is my weekly plea to Alabamians in West Alabama to complete the 2020 Census.  If you have completed the 2020 Census, I thank you.  If you have not, I am asking that you highly consider completing the Census soon.  [Please don't make me beg, because I will]
Why should you complete the Census?
The list is endless.  For me, the importance of the Census is for our community. There are critical needs that need to be addressed in West Alabama.  The Census Data helps make serious decisions like the Census "results will show where communities need new schools, new clinics, new roads, and more services for families, older adults, and children."  I don't know about you, but I want everything that we can get for our communities to flourish towards our future.
Let's talk about Federal Funding.  Yes, the Census helps guide this area as well for our communities.  "The results will also inform how hundreds of billions of dollars in federal funding are allocated to more than 100 programs, including Medicaid, Head Start, block grants for community mental health services, and the Supplemental Nutrition Assistance Program, also known as SNAP."
Please help West Alabama receive everything we deserve.  Complete your 2020 Census today.  Super easy to do, you complete your questionnaire online, by phone, or by mail.   Click here for the details.
According to the Chamber of Commerce of West Alabama, we currently have a "population of over 100,000 people, Tuscaloosa is the fifth-largest city in the state of Alabama. The nine-county West Alabama region has a combined population of over 330,000 residents."  Let's get everyone to complete the Census, please tell a friend.
(Source) For more from the Chamber of Commerce of West Alabama, click here. For more about the 2020 Census, click here.
Enter your number to get our free mobile app
KEEP READING: 5 Children's Books to Kickstart a Conversation About Race