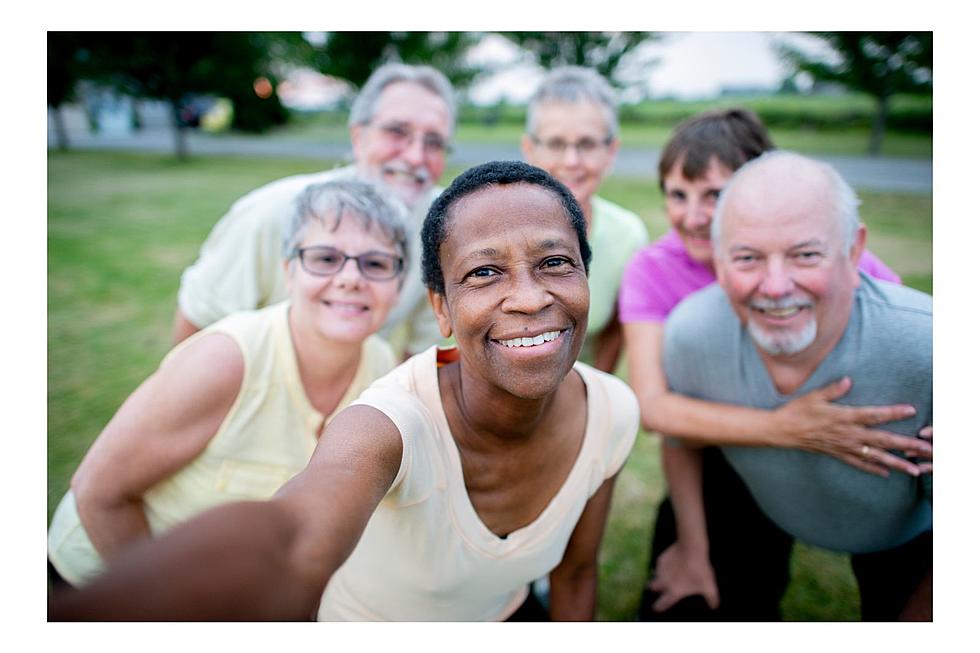 West Alabama Senior Citizens Appreciation Day is Back in Person
Canva
The upcoming Senior Citizens Appreciation Day with the Area Agency on Aging of West Alabama recognizes "senior citizens for their contributions to society" and "celebrate older adults that are active participants who make positive impacts in their communities and the lives of others," said the press release.
According to the press release the event "Back in Action" is back in person for 2023 for all senior adults residing in Bibb, Fayette, Greene, Hale, Lamar, Pickens, and Tuscaloosa counties.
The "celebration will be held in the Umphrey Center on the Shelton State Community College campus in Tuscaloosa on Thursday, May 11, 2023, from 9:00 a.m. until 1:30 p.m. The day will be filled with games, prizes, exhibits, free lunch, and entertainment."
Anyone age 60 and older may attend at no charge. The press release asked for groups to register in advance. For more details please call the Area Agency on Aging at 333-2990 or 1-800-AGELINE if outside of Tuscaloosa County.
(Source) A press release was sent to Townsquare Media.
Top 20 Safest Alabama Cities
Take time to find out where your city ranks on the safest Alabama cities list.
LOOK: Here's where people in every state are moving to most
Alabama's Most Affordable Places to Live