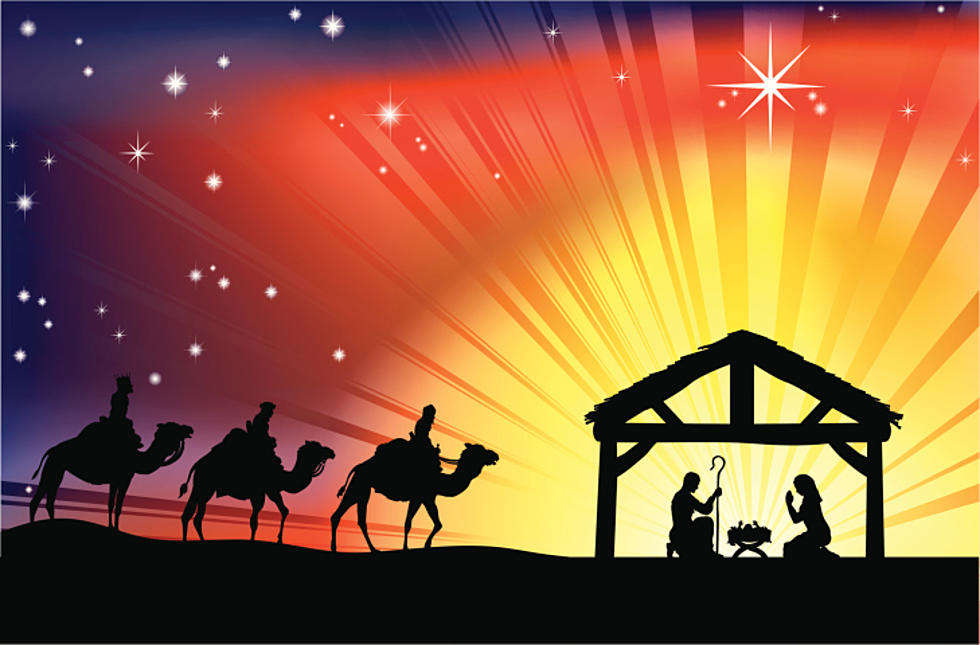 What Does Christmas Mean To Me?
Getty Images/iStockphoto
What Does Christmas Mean To Me?
The Christmas season is here again and people around the world are busy with their preparations for their version of a Christmas dinner. Christmas is a time for family reunions, for family bonding, renewing friendships, etc People world-wide celebrate the season in many different ways, following their beliefs and customs. Christmas is a time to celebrate. Foremost is the celebration of the birth of Jesus. It is meant to bring a message of peace and hope, but this is now overshadowed by the stress of preparing for Christmas brings to many people. Could this stress be blamed on the over-commercialism that has been attached to the religious celebration?
Parties have become a big part of Christmas celebrations. There are parties in the office, community, among friends and associates. It is almost impossible to turn away invitations thus attending parties during the Christmas season has become a social obligation. While parties are alright, the meaning of the Christmas celebration has gotten lost in all the excitement.
Even though people have almost forgotten what Christmas really means, there are plenty of people who have a different  idea on what Christmas is and should be. Below you will find just a few meanings:
It is not about presents but to celebrate the birth of Jesus.
It is to remember Jesus' birth and to care for, share and give to people who do not have things.
It is a time to spend with family.
It is to thank God.
It is about opening presents and having fun, being with family and being out of school or at work.
It is a time to reflect on what is truly important in life.
It is about showing gratitude and compassion.
It is a time to make others happy.
The message is very clear. Christmas means to spend more time with family, showing gratitude and loving, sharing and making people happy, and remembering the birth of the Savior, Jesus Christ. These are the basic meanings of Christmas to many. What's yours?
Enter your number to get our free mobile app