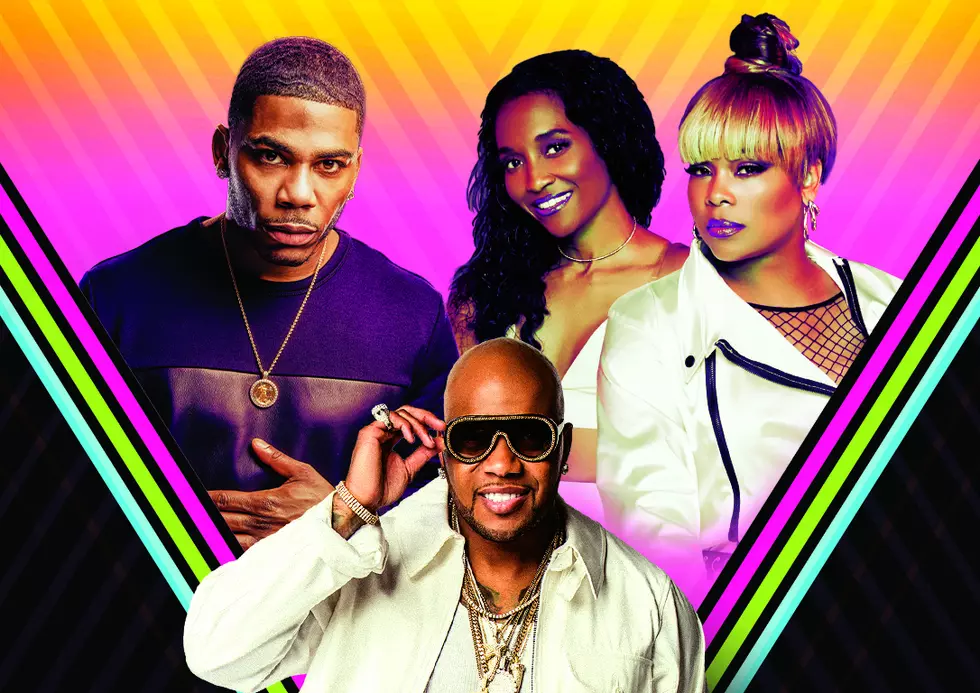 Win Backstage Passes for the Nelly, TLC, and Flo-Rida Concert
(Credit: Tuscaloosa Amphitheater)
You already know WTUG has your tickets to the hottest concerts, but did you know that we sometimes give you a chance to MEET your favorite stars?
Time to break out those Applebottom jeans and boots with the fur, Air Force Ones, grills, baggy pants, long sideburns, or whatever makes you feel comfortable while meeting Nelly, TLC, and Flo-Rida!
On your WTUG app, go to Submit Photo/Video, (it's in the menu) and upload a picture of the person you're nominating to win.  Yes, you can nominate yourself. Include why this person should win. Nominations will be accepted through Friday, July 19 at 5pm.
Qualifiers will then have their family and friends to vote for them to win. Voting will end Sunday at midnight.
The top three (3) with the most votes will win backstage passes for themselves and one guest each, courtesy of Spiller Furniture!
If you already have your concert tickets, that's fine.  If you don't, we've got them for you! To purchase some, click here.
Time to be a super fan or a super friend to the super fan!  Submissions are now open!