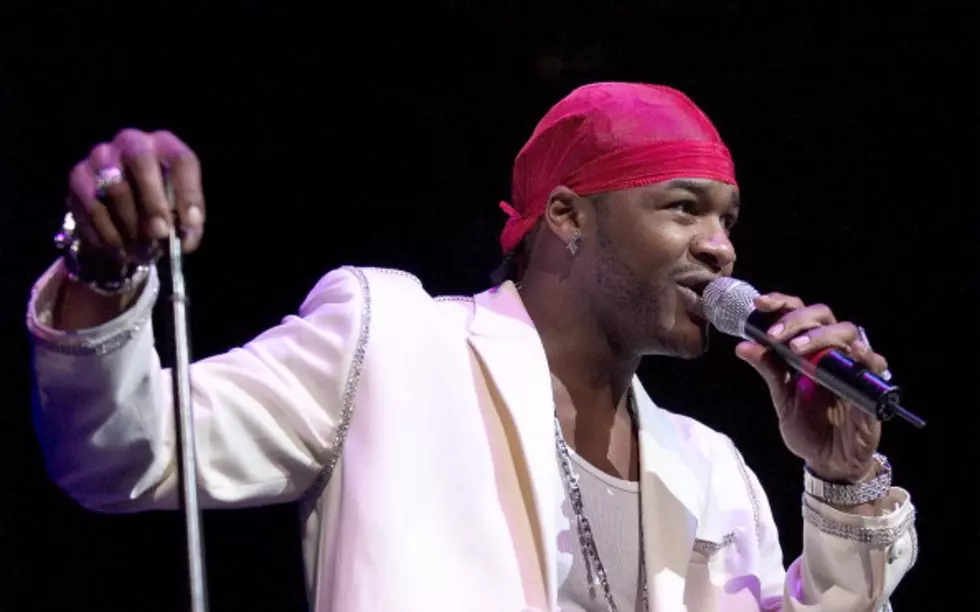 Win Free Concert Tickets Today
FilmMagic
I got 'em, all day long today starting at 2:35pm and again at 3:35pm. Tickets to se Jaheim, Eric Benet and Leela James in concert at the Tuscaloosa Amphitheater Saturday April 29th.
With so many concerts John Legend May 16 and May Mary April 8th, it's really hard to get everything up and giving away. So today is Give away Friday, just be caller number 9 when I tell ya and you and a guest are on their way to the concert April 29th.
Jaheim, Eric Benet and Leela James have been on tour since the first of the year and the show is doing very well. We are so excited about the show coming to Tuscaloosa. So again those times to listen to win are 2:35 and 3:35.